Man sues city for free speech violation after escaping charges over 'fake police' Facebook page
Ohio resident goes to court after parody Facebook account is deemed "satire" and protected under US law.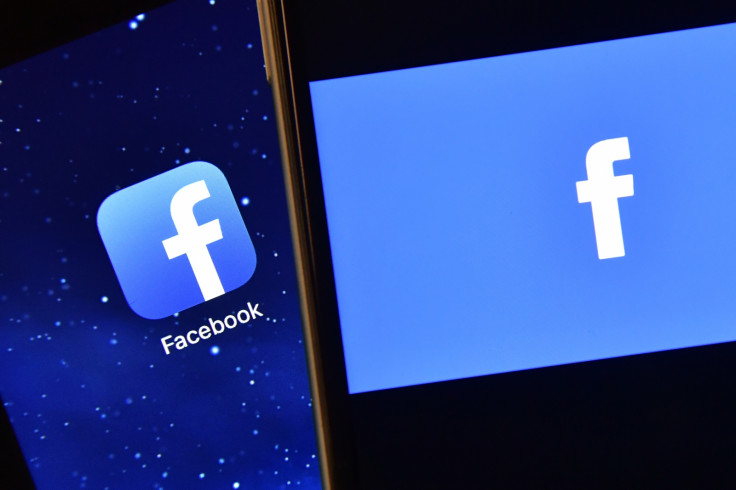 A man acquitted of a felony for creating a fake Facebook page that parodied a suburban Cleveland police department is suing the city, saying they violated his right to free speech. Anthony Novak filed the lawsuit Tuesday (10 October) against the city of Parma and three officers.
He created a Facebook page in March 2016 that appeared similar to the page of Parma's police department, and he posted items suggesting police were performing free abortions for teenagers. The page also suggested it would be illegal to help the homeless for three months, and it had a recruitment post "strongly encouraging minorities to not apply".
Parma police announced an investigation into the page the day it was created. Novak, 28, took the page down less than 12 hours after putting it up. Officers sent Facebook a letter requesting that the Menlo Park, California-based company shut the page down, and they issued a subpoena to obtain Novak's identity.
Novak was charged with disrupting public services, a fourth-degree felony that carries a sentence of up to 18 months in prison. A SWAT team raided his apartment and confiscated his laptops, cellphones, tablets and gaming consoles.
Novak and his attorneys called it a "sham investigation" that violated Novak's constitutional rights to free speech and protection from unreasonable seizure.
"This is one of the most extraordinary examples of government retaliation I have ever seen," said Subodh Chandra, Novak's attorney. "The idea that police officers would jail and prosecute someone for criticising them is fundamentally abhorrent to who we are as Americans."
A police spokesman did not immediately respond to calls and emails Wednesday seeking comment.
During Novak's trial, officers said they were worried that protesters would show up at the police station because of the "socially contentious" postings. State prosecutors said the fake page disrupted public services by prompting 10 unnecessary calls to police dispatchers.
Novak's attorneys said that no protests took place, that there was no evidence police were worried about protests, and that the page was obvious satire protected by the constitution. They argued that the calls to police were brief and did not disrupt their operations. A jury acquitted Novak in August 2016.
The lawsuit seeks financial compensation, legal fees and an injunction against Parma police. It also asks for the return of Novak's electronic devices.
"Mr. Novak is experiencing ongoing chilling of his free speech," Chandra said. "They've offered no guarantee that they will not retaliate again."
John Travis, an attorney representing the city, said that the lawsuit "lacks merit" and that the officers and city of Parma will file motions to dismiss it.
It is the second lawsuit Novak has filed against Parma. The first one, filed by a separate law firm, differed by asking a judge to declare the law under which Novak was charged unconstitutional. It was dropped because of "deficiencies" in the complaint, according to court documents.