Man undergoes successful heart surgery and jumps to his death a week later
The man apparently took his life on the day he was scheduled to be discharged from hospital after his surgery.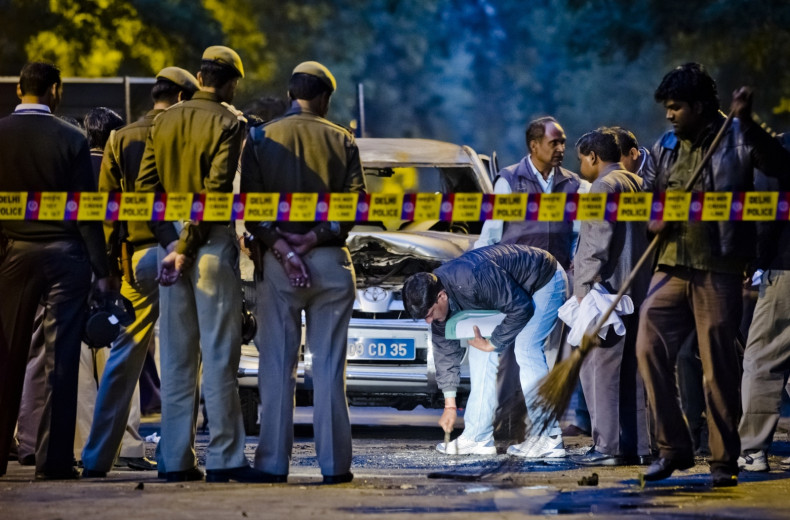 A 57-year-old man jumped to his death from the eight floor of a hospital building days after he underwent a successful heart surgery.
The incident took place on Monday (24 July), a week after the man – identified as Ram Jaiswal – underwent a bypass surgery at the Seven Hills Hospital in the Indian city of Mumbai. Following the surgery on 19 July, Jaiswal was kept under observation in the Intensive Care Unit (ICU) for two days before being shifted to a general ward.
The hospital said that until Monday Jaiswal had a normal recovery and that he had made satisfactory progress.
"In between these days, staff attendant did hear about some acrimonious discussions between patient & his attendants (wife and son)," the hospital added in a statement.
On Monday, Jaiswal, who was an auto-rickshaw driver, reportedly went out for a stroll after his morning tea and jumped to his death. He was immediately rushed to the emergency room but succumbed to his injuries, NDTV reported.
"Jaiswal ended his life by jumping off from the eight floor of the hospital building at around 10 am," a hospital official said. He had recovered after the surgery and was scheduled to be discharged on the day he died, the official added.
The exact reason for the apparent suicide is not known. However, Jaiswal's son Prateek told reporters that his father was "worried about his illness and whether he would ever recover from it. I don't know why he took this step".
Deputy Commissioner of Police Naveenchandra Reddy, said: "His body has been shifted to Cooper hospital for post-mortem. The MIDC police have registered an accidental death case in the matter and are investigating it further."
The Samaritans provides a free support service for those who need to talk to someone in the UK and Republic of Ireland. It can be contacted via Samaritans.org or by calling 116 123 (UK) or 116 123 (ROI), 24 hours a day, 365 days a year.
If you or someone you know is suffering from depression, please contact a free support service atMind.org.uk or call 0300 123 3393. Call charges apply.