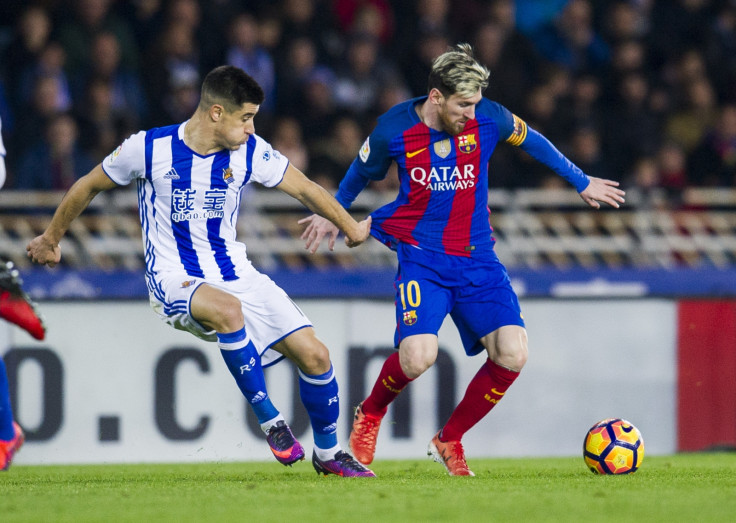 Just one week before the first Clásico of the season, Barcelona drew with Real Sociedad in the "worst match during my tenure", according to manager Luis Enrique. The Catalans have not won in their last seven visits to Anoeta and, on this occasion, were lucky to escape with a point.
Carlos Vela hit the post twice and the referee disallowed a legitimate goal from Juanmi in the dying minutes. Barcelona are in trouble, not just because of recent results, but more that they head into the clash with Real Madrid facing a six-point deficit.
The injured Andres Iniesta has shown himself to be irreplaceable during his absence, with Barca unable to dominate the midfield over the 90 minutes. Now, whenever their rivals clog up the middle, Lionel Messi, Neymar and Luis Suárez seldom receive service. But leaving injuries aside, the current La Liga champions' crisis is a matter of attitude.
A matter of attitude
At least, that was Enrique's opinion after the game. The manager admitted that "it is the first time since I am here that the rivals were superior, the draw was a miracle". And it was Yuri Berchiche, La Liga's revelation of the season and a former Tottenham Hotspur youngster, who thwarted Barca at every turn
The 26-year-old left back produced another masterclass display, given the freedom to roam up and down the left-hand side without being tracked by opposite number Messi – who abandoned his defensive duties.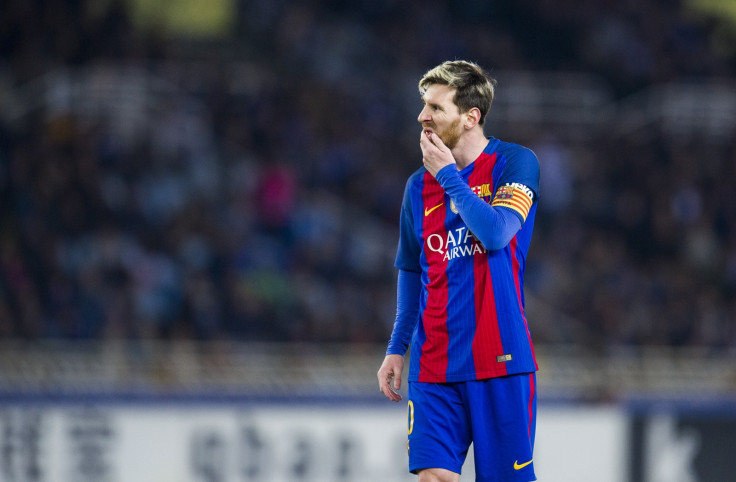 The television camera actually showed Luis Enrique shouting on the sidelines as Berchiche continued to terrorise the visitors; a performance that may see him force his way into the Spanish national team. According to La Liga stats, he is the most effective left-back this season, alongside Atletico Madrid's Filipe Luis.
Yuri, three seasons in Spurs' academy
Leaving Barça's problems aside, what is the story of Berchiche and why he did not make his debut in the Premier League with Tottenham? In 2004, Yuri played for Athletic Bilbao. He was one of the most talented youngsters in the Basque Country, a superb winger with a strong personality who constantly got into trouble with referees. Two years later, Tottenham did not hesitate when they had the opportunity to sign him.
They knew he was a raw diamond. But often, this is not enough. Months into his spell at White Hart Lane, the left back struggled with adapting to a new country and language. "It was tough, it took a bit of time to adapt," Yuri recently admitted in an interview for "El Diario Vasco", but revealed he learned a lot playing alongside Gareth Bale.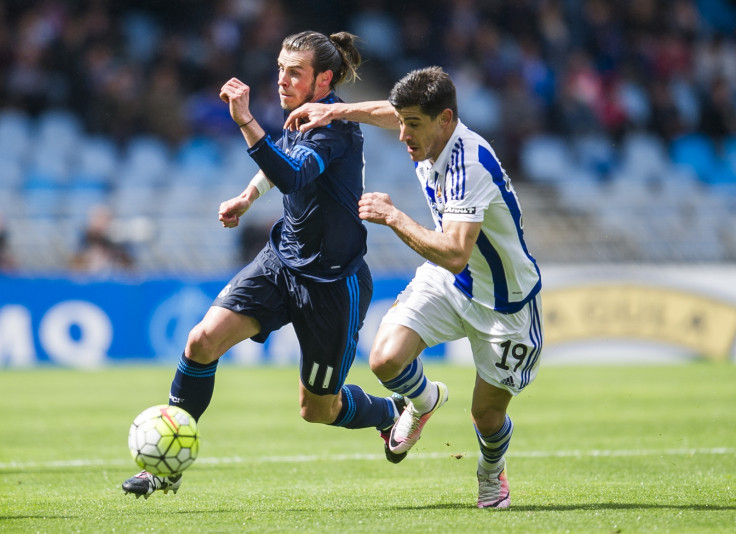 "Real Madrid's number 11 is older than me, when I played for Tottenham's reserves he occasionally played Premier League games under Juande Ramos. He was 19. But whenever he was not included in the squad we trained and played together. It was very obvious that he was going to be a superb player and I had to spend a lot of time on the bench.
"We did not talk after I left London and, two years ago, while I was playing at the Santiago Bernabeu against him, he looked at me and shouted me: 'Hey, you are Yuri!". He did not know I was playing for Real Sociedad and, as I am a bit shy, I did not call him before. Since then, we always talk a bit whenever we play against each other. We even had a fight because he dived in one of our matches and I told him 'hey, that's not what you are expected to do when you come from the Premier League."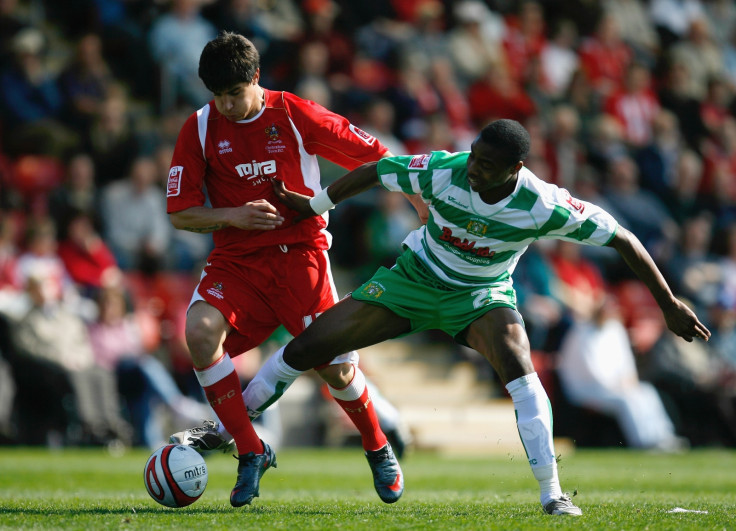 Did Tottenham make a mistake by letting Yuri return to Spain? Not at all. The Spaniard – who is also eligible for France as he is in possession of a French passport, played for Cheltenham Town on loan. He failed to convince Tottenham and after three seasons in north London signed for Real Valladolid. He admits what went wrong and it was all to do with his mentality.
"There was a moment in my life in which I realised I was not making good decisions," he admitted. "I was out of focus. I made many mistakes but after years playing in lower categories, Real Sociedad showed interest and I realise this was a second opportunity, something rare in professional football. I changed everything since then, even my dietary habits, my sleeping habits. And I found my current girlfriend, who met me in the lowest moments of my career in professional football. I have lived tough situations in football but I know where I am coming from."
Berchiche, like the current Barcelona, suffered as a consequences of a poor attitude. Thankfully, he overcame that situation. But can Enrique's side adopt that blueprint?