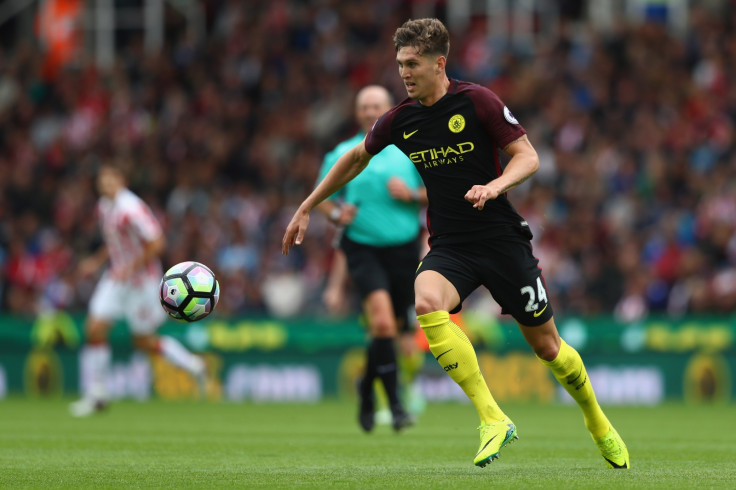 Manchester City defender John Stones hopes to emulate the success of Barcelona star Gerard Pique. The ball-playing centre-back has been widely criticised for his seemingly casual approach to defending, but Stones hopes to make the sorts of improvements that led to Pique becoming one of the world's best players.
Pique worked under the new City manager Pep Guardiola at Barcelona and quickly became a solid and dependable defender. Stones, who joined City earlier this summer, admitted he hopes to achieve something similar under Guardiola's tutelage.
"We all know Pique and how good a player he is," he said of the Barcelona defender, according to The Times. "That's definitely what I want to become. I've been taking in a lot of information these last few weeks, trying to figure out how to fit in."
Stones, 22, revealed he is relishing working with the former Barcelona boss, admitting Guardiola is helping him to become more tactically savvy.
"It's tactical things," Stones said, when asked how Guardiola is improving him.
"I got asked after the [West Ham] game, 'He [Guardiola] is having a go at you?' I said, 'No, he was just telling me about a certain formation they were playing [West Ham started with wing backs but switched to a back four] and how we could beat that formation.' Which was good, because a team will change its tactics to try and beat you and the fine details he was giving me to combat that I was then able to pass on to the other players."
Meanwhile, Stones has also received strong support from ex-Manchester United defender Rio Ferdinand, who has backed the City star to emerged as one of the world's best defenders in the coming years. Stones, who joined City for an initial fee of £47.5m ($63.1m) with add-ons, appreciates the support of his one-time rival.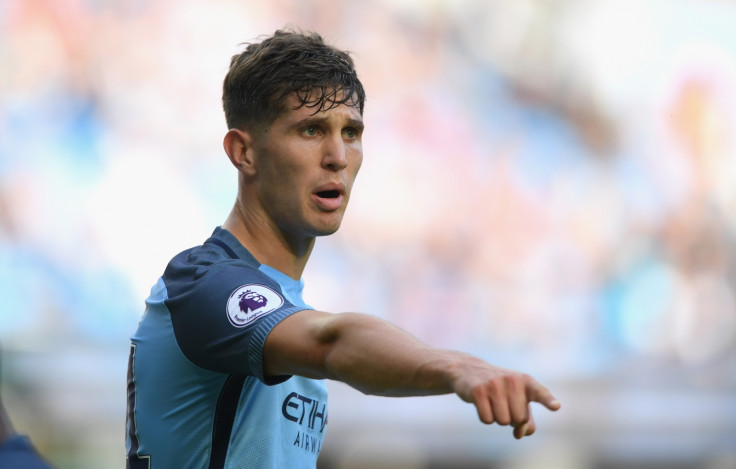 "I've met Rio a few times and he's always been passionate about football," Stones shared. "To get that backing from him gives me great confidence. He was a top player and I'm striving to be a top player."
He insisted, though, he will not fundamentally change his playing style to satisfy his critics. And like Pique in his early days at Barcelona, Stones admitted he is still improving all the time.
"It's about staying true to myself, but I'm a defender first and foremost, getting the blocks in, getting the headers in that people don't recognise that I do, the dirty stuff, that every defender should be good at," he said. "That's what I'm trying to do and the rest of it is an added bonus, where I can play out, start attacks off. I'm still learning."