The moment of the truth has arrived. Liverpool and Manchester City are set to play their most important games of the season. The Merseysiders can reach their first European final since 2007 if they overturn a one-goal deficit against Villarreal at Anfield, while a score draw will be enough for City to a reach a maiden continental final in their 136-year history when they take on Real Madrid at the Bernabeu.
However, the odds are completely against English sides. Statistics are overwhelming when it comes to Spanish clubs competing in Europe in the last three seasons, and this year is no exception. Four La Liga clubs remain in Europe and both finals could have an all-Spanish feel to them, for the first time in history.
La Liga's football supremacy is such that Spanish teams have won 43 out of their last 46 knockout ties since 2013 against clubs from other countries. Just Real Sociedad (against Krasnodar in 2014), Barcelona (against Bayern Munich in 2013) and Real Madrid (against Borussia Dortmund in 2013) failed against foreign opponents.
The only other defeats have come against domestic opposition. Valencia lost against Athletic Bilbao in the Europa League last 16, with Bilbao going on to lose to Sevilla in the quarter-finals. In the Champions League meanwhile, Atlético Madrid prevented Barça from becoming the first team in history to retain the Champions League.
In other words, just 6% of the clubs who play against Spanish sides in Europe have progressed to the next stage since 2013. Could Liverpool and City break this stunning statistic? Of course they can.
The NBA describes itself as "where amazing happens", but that also describes Liverpool's home at Anfield where dozen of continental giants have been slain. Jurgen Klopp has conveyed passion and positive attitude from the touchline and Villarreal are not as used to these dramatic European clashes as the Reds are.
As for City, their chances of reaching the final in Milan will grow if Cristiano Ronaldo and Karim Benzema do not recover well from their injuries, though both players are expected to feature. They have netted a combined 74 out of Real Madrid's 133 goals this season (55%) and Los Blancos struggle, without the pair as their limp win over Real Sociedad highlighted.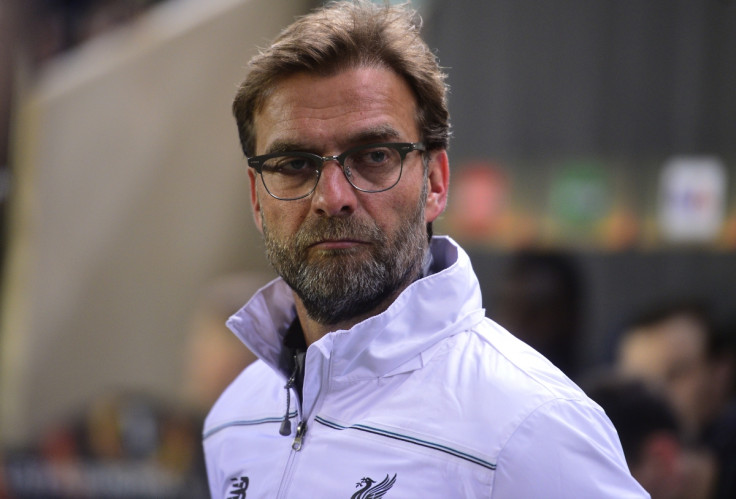 But even with the Yellow Submarine's lack of experience and Real's injury concerns, it is not a good moment to challenge La Liga's dominance. Their success is not just down to the form of a batch of clubs.
In the last 17 years, five different La Liga clubs have lifted a continental trophy (Barcelona, Real Madrid, Atlético, Sevilla, and Valencia). Athletic Club, Mallorca, Espanyol and Alavés have also been Europa League runners up in the same period, having been beaten by Atlético, Lazio, Sevilla and Liverpool in the final. Clubs such as Osasuna, Deportivo de la Coruña and Villarreal reached European semi-finals as well.
Liverpool and Manchester City have a wonderful opportunity to break the Spanish hegemony. When it comes to the Europa League, seven of the last 12 editions have been won by either Sevilla, Atlético, or Valencia. Whereas Real Madrid and Barcelona have claimed eight of the last 18 European Cups. Will the Premier League pair break the trend? Recent history is against them.