Manchester City and Manchester United will qualify for the Champions League says Denis Law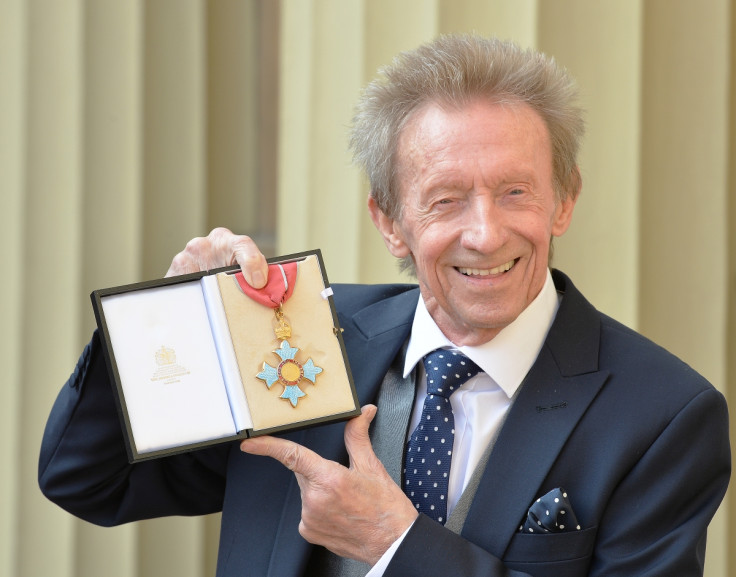 Ex-Manchester City and Manchester United striker Denis Law believes both of his former sides will finish in the Premier League top four and qualify for the Champions League. Louis van Gaal's side trail their near neighbours by four points with nine games remaining, while the north-west pair currently sandwich fifth place West Ham United, who are also in the hunt.
Manuel Pellegrini's team suffered a fatal blow in their title hopes and a set-back to their top four aspirations after drawing at relegation-threatened Norwich City over the weekend. United were not in league action, and instead came from behind in the FA Cup quarter-final to draw with West Ham.
Both sides have endured difficult campaigns and though Pellegrini will end his final season at City with a trophy in the form of the Capital One Cup, only the Champions League can now prevent the campaign ending with a whimper. United have a second chance to reach the FA Cup last four but their ambitions also hinge on the top four. Leicester City, Tottenham Hotspur and Arsenal occupy the top three and seemingly have a vice-like grip on the Champions League places but Law thinks otherwise.
"They're both [Manchester United and City] not having a particularly good time but I am fairly sure both teams will be in the top four and in the Champions League next year," said Law, speaking ahead of the Manchester derby on 20 March. "You know in football you play well, you get beat; you don't play so well you get a result. I am sure both teams will be in the Champions League next year.
"It has always been an important game, it has always been a tough game and whoever wins is happy. Whenever I played I hoped the game would be a draw, both games. So the supporters are not too happy, but they're not unhappy. There are so many games to go, you know that as well as I do. It is an important game, always was and always will be; whoever wins."
Though Law, who received a CBE for services to football and charity on Friday [11 March], had two spells at City and scored against United as they club were relegated in 1974, the Scot achieved iconic status at Old Trafford. Currently the third highest goalscorer in the club's history, the Scot has sympathy for an injury plight which has hindered their season.
"Injuries to key players that is always a big factor and it was in our day," the 76-year-old added. "If George Best was injured, or [Sir] Bobby [Charlton] or the goalkeeper it was a panic job because they were such important players in the team. Teams that keep free of injury fortunately it is good for them. United have had injuries particularly this season so that doesn't help.
"Everyone is a battle and you have to battle. We've seen some strange results this season, all down the league that means the standard of football is higher for a great number of the teams in that Premier League. You need a bit of luck at times as be all do in life and you get a result."
Denis Law was speaking at event launching a global partnership between Manchester United and Gulf Oil international.
© Copyright IBTimes 2023. All rights reserved.