Manchester City are reportedly preparing summer bids for either Cristiano Ronaldo or Radamel Falcao, as they look to rebuild their squad for the new season. The Metro believes City will use the £20m from the January sale of Mario Balotelli to partially fund the move.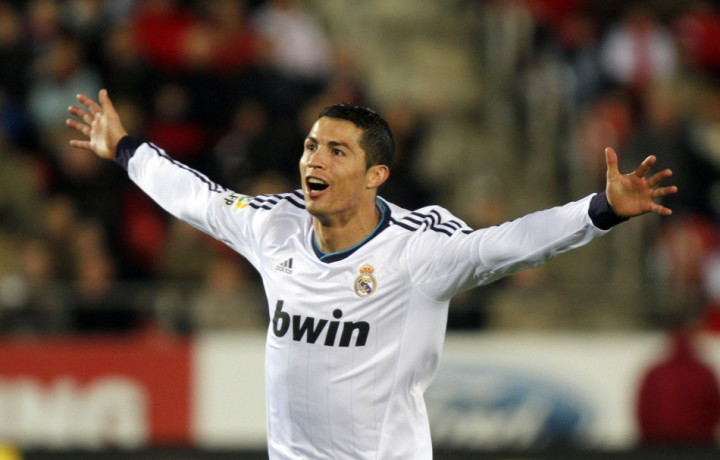 The Premier League champions reportedly expect to lose Argentine international Carlos Tevez as well, with the former Boca Juniors forward having expressed an interest in returning to his homeland. And with the Etihad club's two other strikers - Sergio Agüero and Edin Dzeko - also having been linked with moves away, a radical revamp of Roberto Mancini's attack force could be on the cards.
The capture of 27-year-old Ronaldo may be a difficult prospect, given the Portuguese star's six years at Old Trafford and his links to both Sir Alex Ferguson and Manchester United. City, no doubt, possess the financial muscle to push through a move for the former United star but then, so do French club Paris St Germain (PSG). And with an ESPN report linking the Ligue 1 giants with a gigantic summer swoop for both Jose Mourinho and Ronaldo, we could be in for an interesting start to the 2013/14 campaign.
Meanwhile, a transfer for Falcao should be a lot easier. The Colombian international is every bit as high profile a player as Ronaldo, has scored nearly as many goals and perhaps best of all, could be available at a cheaper price, given Atletico Madrid's financial woes.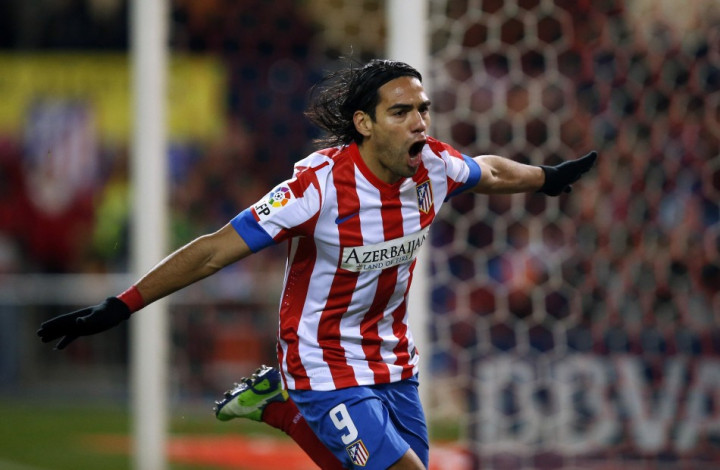 Falcao has been linked, however, to Chelsea as well, meaning City could have a mega-money bidding war on their hands. The Blues were linked to the South American directly after the Spanish side beat them in the European Super Cup at the start of the season, with a £48m bid touted.
City were equally strongly linked to Falcao in the summer and in the build-up to the January window. At the time, there were reports Atletico president Gil Marin and the player's agent, Jorge Mendes, met with City officials over a possible move. They were told no transfer approach would be made until Balotelli was shifted. And now 22-year-old Balotelli has been transferred.
Mancini could do little as he watched City scramble to salvage a 2-2 draw, at home, against Liverpool on Sunday. The result leaves the champions nine points adrift of United and although the ex-Inter boss remains defiant, perhaps beginning work on summer transfer plans is a good idea.