Fresh on the heels of signing Everton midfielder Jack Rodwell, Premier League champions Manchester City and West Ham United, along with a number of other clubs, have now been linked with controversial Dutch winger Royston Drenthe.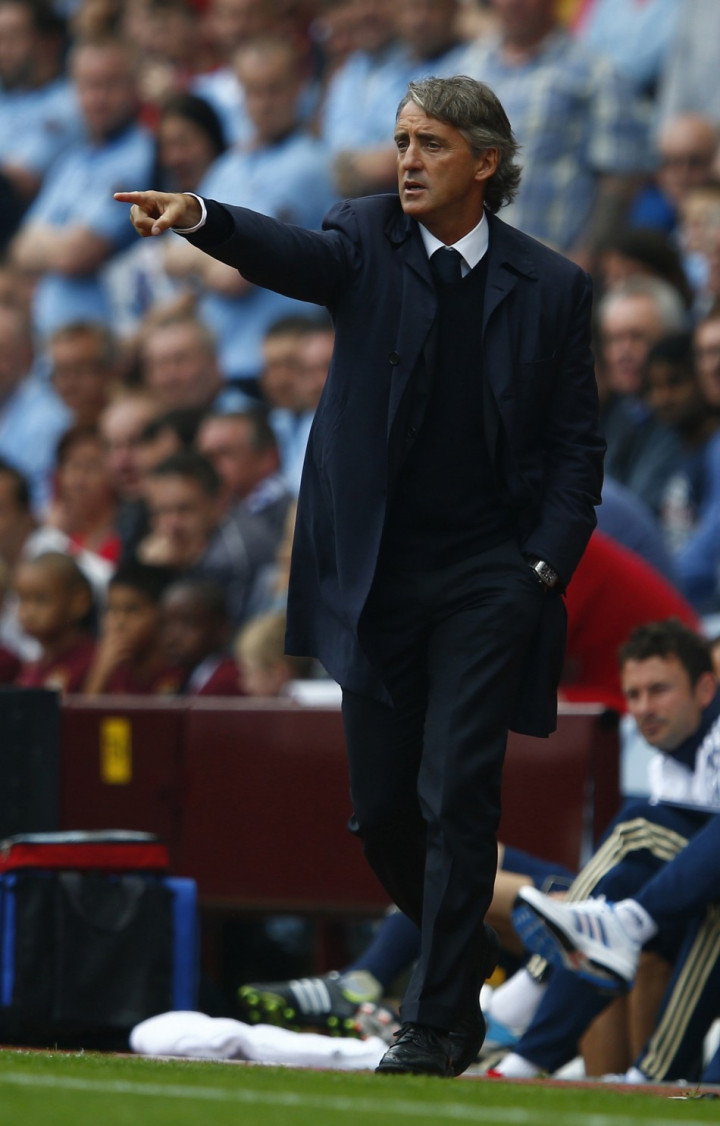 The 25 year old former Feyenoord man signed for Spanish champions Real Madrid after a strong showing at the 2007 U21 European Championship, where he was named UEFA's Player of the Tournament. A reasonably versatile left-sided player, Drenthe played regularly in his first couple of seasons at the Spanish capital but improvement shown by Marcelo, a number of disagreements with the club and anxiety issues led to him being frozen out of the first team in 2009 and loaned out for the 2011 season to Everton. Drenthe's time at Goodison Park was not as settled as he would have liked and although he did put in some good performances, a combination of injuries and indiscipline led to fights with manager David Moyes. He returned to Madrid earlier this year and is now a free agent, having seen out his contract with the club.
"This is the moment we are evaluating the offers. There have been many calls and now is the moment to decide," the player's agent, Antonio Salerno, explained, adding, "He is a player who knows how to push forward a lot, so he's not really a classic full-back. I had contact with many Italian clubs, such as Inter, Napoli, Genoa and Torino. There are also offers from Russia and Turkey, particularly Galatasaray."
"Royston has told me on several occasions that, after showing his worth in Spain and England, he would like to play in another top league like Serie A," Salerno was additionally quoted as saying, in a second ESPN report, "We have made contact with several top-flight clubs and we are awaiting responses."
Meanwhile, interest from Italy and Turkey aside, Drenthe has also reportedly interested City and newly promoted West Ham, both of whom, Goal.com claims, have contacted the player's agents to inquire about wage demands. However, given that Drenthe's agent has targetted Champions League football as a priority, West Ham are unlikely to land the player.
"We didn't expect this either, but they (Manchester City and West Ham) asked me about his numbers, how much he would cost salary-wise. We have no complaints about the interest, but the most important thing is that Royston gets back on the pitch again. He prefers playing for a club in the Champions League, so City, Kiev and the Turkish big clubs have his favour at this moment," the agent was quoted as saying.