Manchester City owner Sheikh Mansour bin Zayed Al Nahyan, who has always been generous with his transfer budget, will again be handing out Roberto Mancini a good deal of money to add more talented players to his squad. City, who bought some high profiled players in the last transfer season, will be looking out to lure fresh talent to their side by showing their big bucks.
Here are five players that Mancini should consider signing in the upcoming transfer window this summer: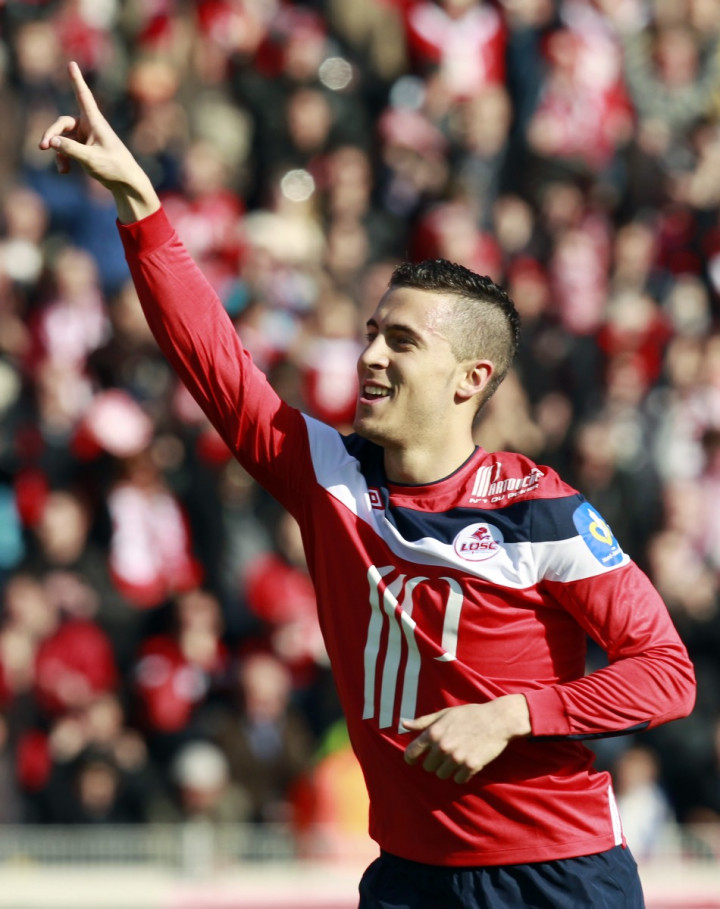 Name: Eden Hazard (Belgium)
Position: Midfielder (left winger)
Age: 21 years
Current Club: OSC Lille
Eden Hazard, who is one of the most targeted players for this summer, is reportedly on the radar of many big clubs including Manchester United, Arsenal and Tottenham. The 21-year-old winger has mastered almost every aspect of the game. His accurate shooting, brilliant passing and careful tackling have earned him the name of "Little Messi". Also, his ability to strike from unexpected areas of the field makes him a terror for all defences.
Spanish giants Real Madrid have already sent their French scout Zinedine Zidane (former Real Madrid footballer) to keep an eye on Hazard, who has assisted 20 and scored 16 goals in 41 appearances this season.
"Eden is technically gifted and very fast. He will be a major star in the future. I would take him to Real Madrid with my eyes closed," Telegraph quoted Zidane as saying.
Priced at £24,000,000 City, who have reportedly already shown an interest in the talented Belgian, should consider buying him before Real Madrid or any other club does.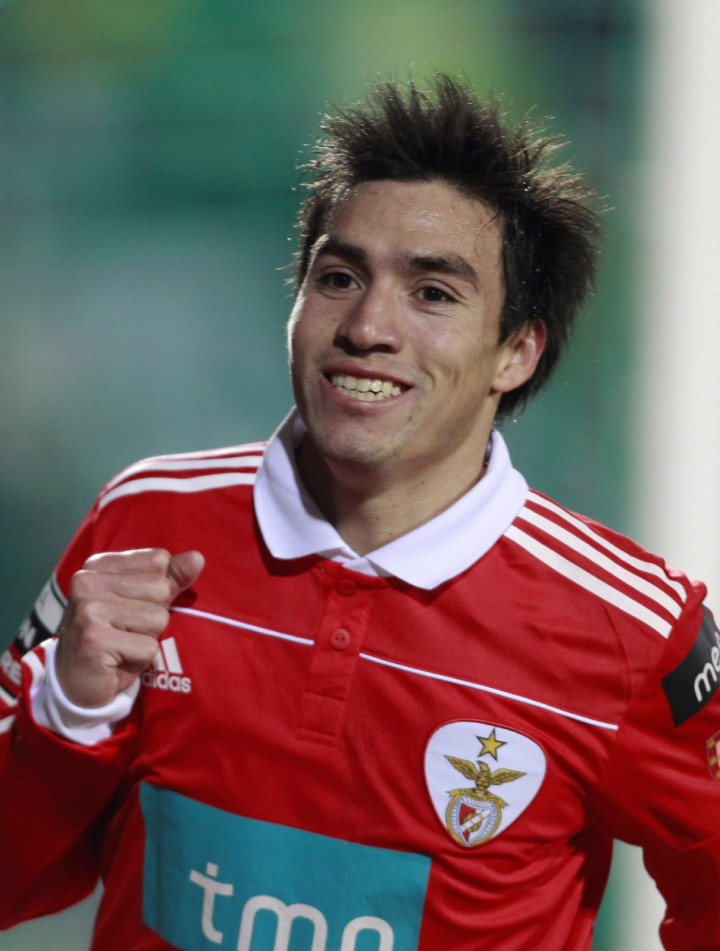 Name: Nicolas Gaitan (Argentina)
Position: Midfielder (left winger)
Age: 24 years
Current Club: Benfica Lissabon
Nicolas Gaitan, who is reportedly going to be in the transfer market this summer, is on the radar of quite a number of clubs such as Manchester United, Tottenham and Chelsea.
The 24-year-old left winger, who has assisted 17 and scored 4 goals in a total of 40 matches, has had a very good season with Benfica, this year.
However, Gaitan does have a £40million release clause attached to his contract (which expires in 2016), which will make him a little out of range for many clubs.
Manchester City, who are reportedly interested in Gaitan, should certainly consider bringing in this talented midfielder.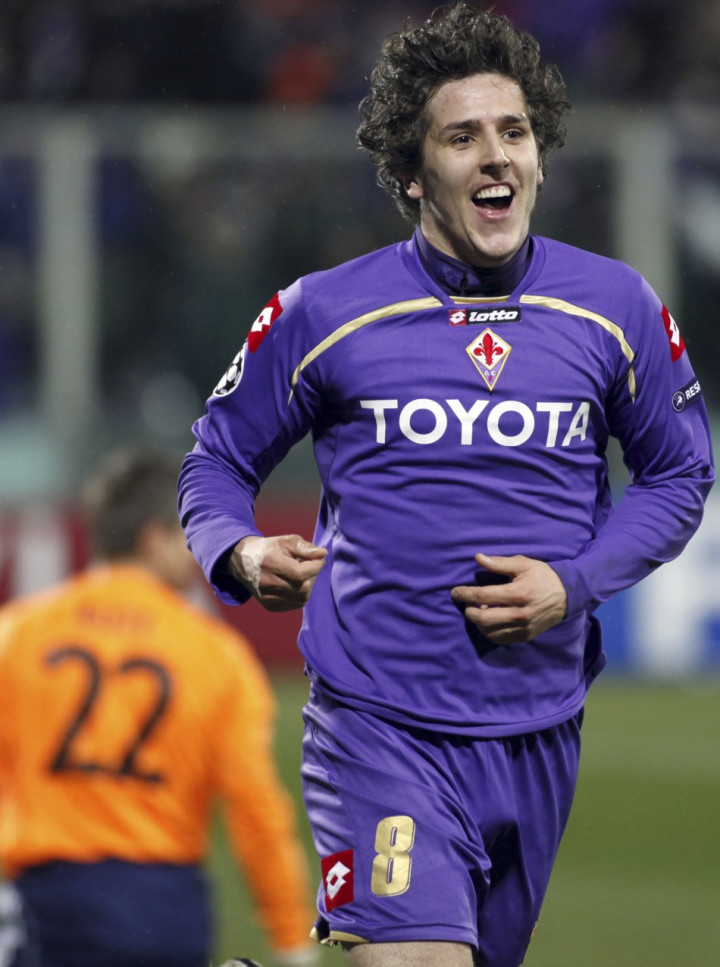 Name: Stevan Jovetic (Montenegro)
Position: Striker
Age: 22 years
Current Club: AC Fiorentina
Stevan Jovetic is one of the most sought after players in Europe for the upcoming transfer season this summer.
Along with City, Chelsea and Manchester United are keen on signing the 22-year-old striker, according to a Skysports report.
Currently the leading scorer for Fiorentina with 12 goals, Jovetic, who can kick the ball around with both his feet, is known for his excellent finishes, physical strength and his love and dedication towards the game. A fan favourite in his current club, Jovetic is also the leading player for the Montenegro national team.
Former Montenegro boss Dejan Savicevic also believes that Jovetic has very good potential to be a big star one day.
"He is utterly fearless and I don't see a limit to his potential. Is he the new Savicevic? No, he can be even better. He reminds me of Johan Cruyff," ESPN quoted Savicevic as saying.
City, who will be losing Bosnian striker Edin Dzeko this summer, should certainly consider bringing in Stevan Jovetic this summer.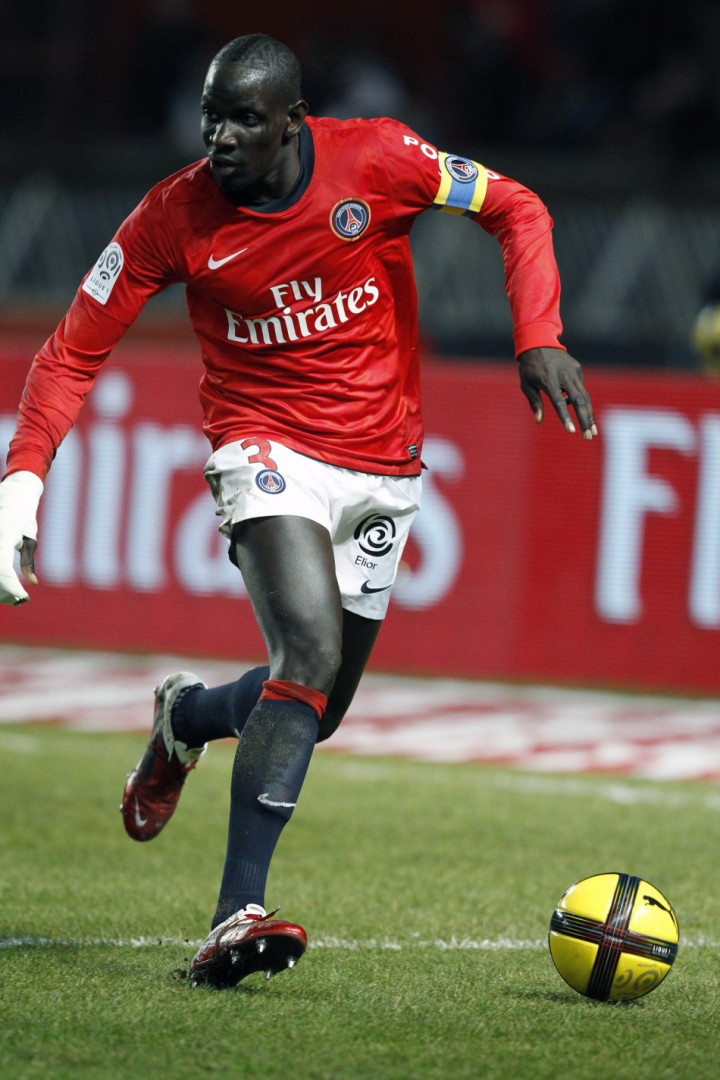 Name: Mamadou Sakho (France)
Position: Defender
Age: 22 years
Current Club: FC Paris Saint-Germain
Sakho, who is known for his tireless performance, hard tackling abilities, and hard-working attitude, is reportedly on the radar of many clubs including Arsenal, AC Milan and Tottenham.
Manchester City boss Mancini, who has also shown interest in 22-year-old Paris Saint-Germain skipper, says that although he has no plans of buying players at the moment, he has been watching the French domestic league closely for some talented players.
"I watch what's going on in Ligue 1. There are some interesting players, but I won't buy anyone right now. There are players for the future, like Mamadou Sakho of PSG, for example, but we have many centre-backs. We watch players all across Europe and we can't sign everyone," goal.com quoted him as saying.
Mancini should certainly consider making a move on Sakho, who despite extending his contract until 2014 could be on the market if Paris Saint-Germain fail to qualify for the Champions League.
Name: Radamel Falcao (Colombia)
Position: Striker (centre-forward)
Age: 26 years
Current Club: Atlético de Madrid
Falcao, after having a very successful 2010/2011 season which saw him fire 17 goals in 14 Europa League games, has established himself as one of the most successful and feared strikers in recent times.
Often compared to Brazilian legend Ronaldo, Falcao, who can strike with both his feet, is known for his lightning fast pace, technique and composure, when in front of a goal-scoring opportunity.
The 26-year-old striker, who has scored a total of 26 goals in 38 matches for Atlético de Madrid this season, was also praised by Argentinean star Lionel Messi who expressed a desire to play with him.
"I'd like to play with him. Falcao is a great player and is at a very high level. He has won everything in a season in which he scored many goals. He is, today, the great reference of Colombian football," ESPN quoted Messi as saying.
Manchester City, who have reportedly already shown interest in the Colombian sensation, should certainly consider getting Falcao, who is capable of winning matches singlehandedly.
Must Read:
Defeat to Arsenal Will Dimish Chances: City Boss Roberto Mancini
City Controversial Star Mario Balotelli Unhurt After Car Accident
Chelsea Transfer Targets: Five Players Blues Must Sign This Summer
Manchester United Transfer Targets: Five Players Red Devils Must Sign This Summer
Arsenal Transfer Targets: Five Players Wenger Must Sign This Summer