Manchester United legend Ole Gunnar Solskjaer has revealed his dream of returning to Old Trafford as the manager of the club, after Sir Alex Ferguson retires. The 39-year-old is currently in charge of the Norwegian club Molde and has already achieved success with his native club.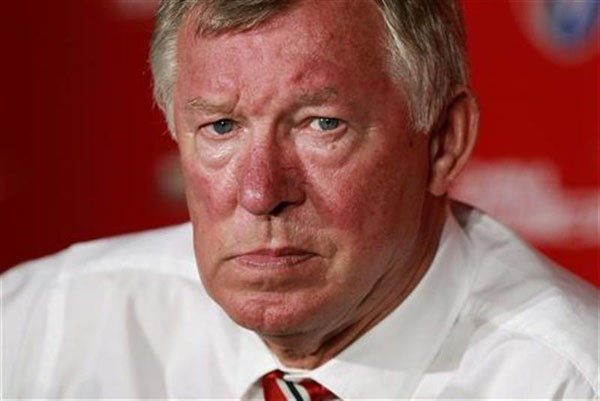 The former Champions League winner claimed the experience of working under the 71-year-old as a player and also as a reserve team coach has influenced him in his managerial career. Solskjaer believes he has what it takes to lead the club, once the Scot steps down from his post.
"Maybe it sounds stupid but my dream is to manage United. But I am not saying it is going to happen. I worked with Alex Ferguson for 15 seasons as a player and then as reserve team coach. His methodology has influenced my philosophy. Almost everything I know I learnt from Sir Alex. Both of us believe in ourselves, we always want to win and we put our faith in youngsters and work hard," the former United striker explained.
Several former players and managers have been linked to replacing Ferguson at Old Trafford, with Everton boss David Moyes being one of the candidates. However, the lack of Champions League experience could see the Toffees boss getting ruled out.
United face Real Madrid in the first leg of the Champions League last 16 match on Wednesday. The Spanish champions' chief Jose Mourinho was pipped to replace Ferguson, after the Scot admitted that the former Chelsea boss could take the managerial role, once he retires.
However, former United keeper Peter Schmeichel believes the Portuguese boss would not be Ferguson's successor and claimed Mourinho's controversial nature and short spells with his former employers do not suit the history of the club.
"He will not be the successor. I don't think the club would be happy with everything Mourinho brings with him. He's a great candidate for his qualities as a manager but the club doesn't want all the things that come with him. Chelsea, Inter and now Real Madrid - he doesn't last more than three years," Schmeichel said.