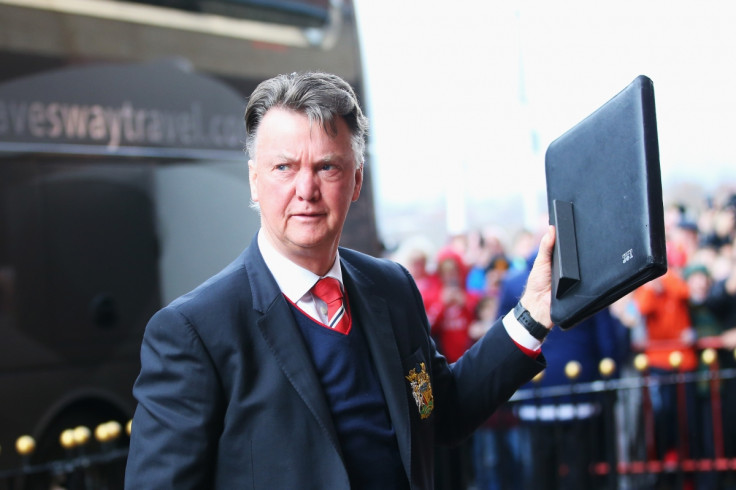 Manchester United boss Louis van Gaal cannot complain about the club potentially replacing him with Jose Mourinho, according to Jamie Redknapp. The 42-year-old pundit thinks fans and critics are entitled to ask questions about Van Gaal's future given the amount of money he has been handed.
United slumped to a 2-1 defeat against Sunderland in the Premier League on 13 February, further damaging their hopes of playing in next season's Champions League. Redknapp thinks the manager has lost the right to feel aggrieved by speculation regarding his future.
"Louis van Gaal has been upset by all the talk about Manchester United lining up Jose Mourinho as their next manager. After losing to Sunderland, what else does he expect?" he wrote about the United manager in the Daily Mail. "You can't spend £300m, have another poor year and still think your employers don't need a contingency plan."
Redknapp insisted he has no axe to grind with the United boss but feels the statistics of his time in charge speak for themselves. "This isn't a campaign to get him out. It's just hard facts. United have their lowest ever points tally at this stage of a season and, Arsenal aside, they have lost to teams they really should be beating," he said of United's recent plight.
"After 27 years with one manager, United won't want to become a club that quickly rattles through them. But right now it's no wonder they're planning for a future without Van Gaal."
The Red Devils are currently fifth in the Premier League, six points behind fourth-placed Manchester City.