Manchester United boss Louis van Gaal dismisses £100m transfer overhaul speculation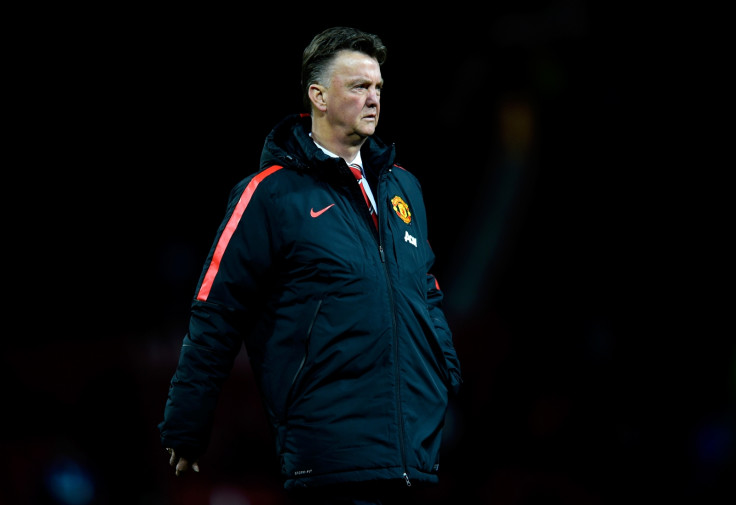 Manchester United manager Louis van Gaal has played down recent reports claiming chief executive Ed Woodward has agreed to provide him with more than £100m to bolster the squad in the forthcoming January and summer transfer windows.
The Dutch boss spent more than £150m signing Ander Herrera, Luke Shaw, Marcos Rojo, Angel Di Maria, Daley Blind and Radamel Falcao (on loan) during the summer.
But after a difficult start to the campaign, with Chelsea already 11 points ahead in the Premier League, recent reports claimed Van Gaal will bring in new players in an attempt to get Old Trafford back to winning ways. Kevin Strootman and centre-backs Mats Hummels and Diego Godin are said to be on his shopping list.
"I think it's disgusting always writing about numbers. I don't think Ed Woodward said anything about it and nor have I," Van Gaal said.
"It is disrespectful to my players and I don't like to talk about it. I have to work with the selection I have and I have respect for that. I believe in players, so that is my answer.
"I don't think money is the question in this. When Manchester United comes, the club are always asking for more money because we are Manchester United. Maybe you recognise that when I'm saying it."
United will visit Southampton on Monday 8 December in search of extending their positive run, following four back-to-back victories.
Van Gaal said: "Southampton plays better and has more points than Liverpool at this moment so the sequence is good that we have to play Southampton now. What can I say more? I'm always occupied with the first match."
Meanwhile after a difficult start to the campaign with injuries, the manager said: "United are seeing already light in the tunnel," as both Wayne Rooney and Jonny Evans are ready to return to action.
"Do you think Southampton are paying too much for their players? I don't think so, because it's Southampton. There is always a relationship between Real Madrid and United and teams like Aston Villa and Southampton.
"Do you know how many players we lost? Never have you said that. Never have I read that in the media. We have lost more players."
© Copyright IBTimes 2023. All rights reserved.