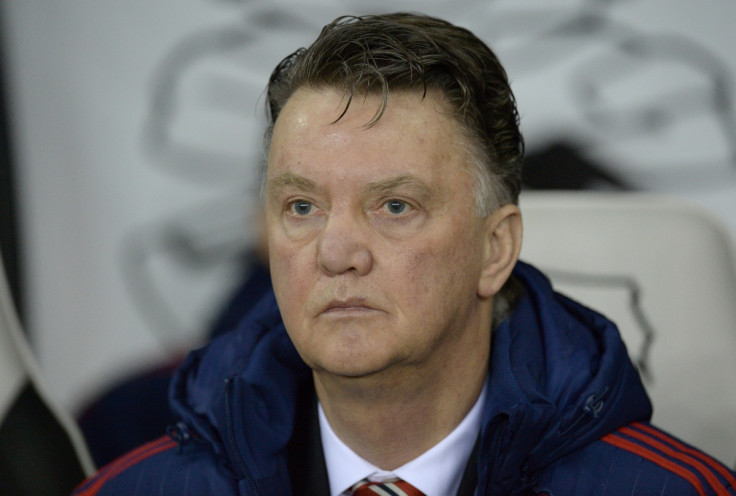 Manchester United manager Louis van Gaal believes he retains the faith of the club's board, despite a woeful run of recent results. The 64-year-old Dutchman watched his side ease to a 3-1 victory against Derby County in the FA Cup fourth round on 29 January and subsequently insisted he has the full support of the United hierarchy.
Speculation has surrounded Van Gaal's future over the last few weeks, as United have slid down the Premier League table. But Van Gaal has claimed his board understand he is in the midst of a three-year project designed to return United to their former glory.
"It is not a question of one match," he said, according to the Mirror. "It is difficult to understand, but it is a process. It is a period of three years. This board is very intelligent to understand that. It is not a question of one match."
Van Gaal also revealed that Ed Woodward, the executive vice-chairman of United, bought him a celebratory bottle of wine following the team's 1-0 win against their eternal rivals Liverpool earlier in January.
"I will come back and my wife is at home because she was in the Netherlands, and the wine is already open," the United boss shared. "We drink a nice bottle of wine, probably the most expensive wine, because I have received that from Ed Woodward. Because I get always expensive wine when we beat an opponent of out the top six.
"I don't want to mention the name [of the wine] because it is a little bit extravagant."
Van Gaal's remarks come shortly after he was forced to deny claims he had offered to resign as United's manager. "It is the third time I am sacked and I am still sitting here," he said recently at a pre-match press conference, responding to rumours about his future.