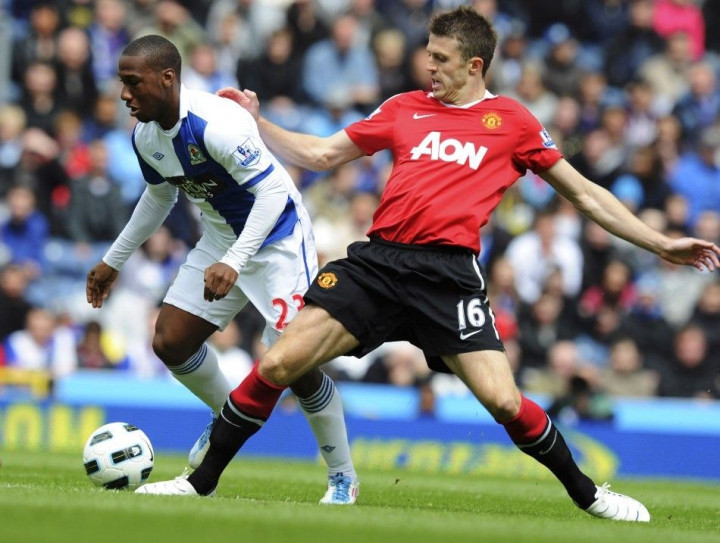 Manchester United midfielder Michael Carrick has expressed his satisfaction at being called to the England squad for 2014 World Cup qualifiers against Moldova and Ukraine. The 31 year old missed the 2012 European Championships in the summer after ruling himself out of contention.
The former West Ham United star insisted he would not respond to a call-up unless he was guaranteed first team possibilities, leading England manager Roy Hodgson to leave him out of even the reserve list.
"I wouldn't dream of putting Michael Carrick on a standby list after he's made it clear in the past he doesn't want to be involved like that," Hodgson said, "I'd have to be convinced he was better than the four [central midfielders] I've selected."
Carrick was a part of the England squad that travelled to the 2010 World Cup in South Africa but did not start any of the games, despite injuries to other midfielders. The lack of interest from then-boss Fabio Capello, it seems, urged Carrick to re-think his international future.
"I hadn't played for 18 months. Well, two years really. I had gone to the World Cup in South Africa, but I was never really going to play. There were injuries, but I knew I still wasn't going to play. That was hard for me. By then, I hadn't played for so long I thought it was best for me not to be involved," he explained.
The United player also explained that the birth of his son was another reason why he considered international retirement. However, it now seems Carrick has moved on from the past and accepted there can be nothing for granted when playing for the country.
"My ego is not that big to think I should have been playing every game for England, but it's up to me now to play well enough to play in the games ahead. A chance to start afresh. I am more than capable of being part of the team if I'm playing at my best," he stressed.
Kagawa in Determined Mood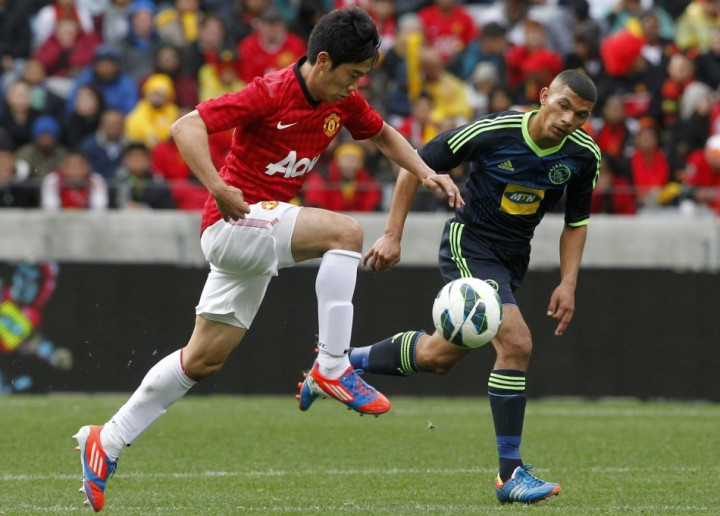 Meanwhile, Japanese playmaker Shinji Kagawa is determined to improve on his performances after a poor showing for his country in the 1-0 friendly win over the UAE. The Japanese play Iraq in a World Cup qualifying match next. Sir Alex Ferguson's summer signing was substituted at half-time and blamed jetlag for his mediocre performance.
"Of course I wanted to play more minutes[on being substituted]. I always want to score but the coach makes the decisions. I'll have to look at my performance today. My body felt a little heavier than I expected, probably from the flight," the former Borssuia Dortmund man said.