Mark Lawrenson has slammed the behaviour of Mario Balotelli, with the former Liverpool star crediting Manchester United for their refusal to put up with the likes of the Italian's antics.
Balotelli was sent off on Sunday in extra time, though a valid argument could have been made for the striker to have been shown red within 10 minutes as he completed a studs-up tackle on Alex Song.
And now that United have the title firmly within their grasp, pulling eight points clear of their rivals, Lawrenson insists that their victory comes down to not putting up with the likes of Balotelli or Carlos Tevez.
"Roberto Mancini has been let down by the likes of Carlos Tevez and Mario Balotelli - players he thought he could trust," he told BBC Sport.
"Balotelli might have scored the goals to fuel City's challenge at the top but do you honestly think Sir Alex Ferguson would have tolerated his behaviour across the road at Manchester United?
"Of course not."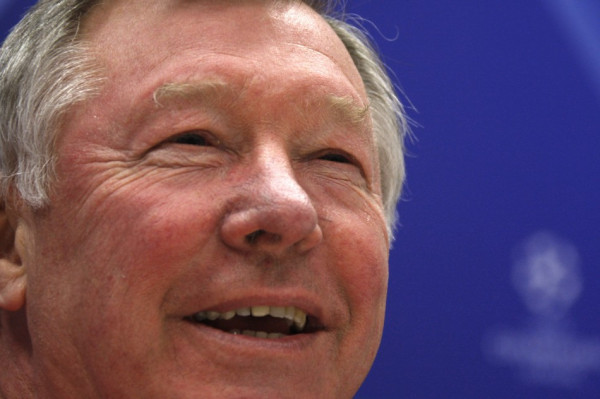 City face West Brom tonight, while United take on Wigan away, and while Lawrenson believes it will be a straight forward victory for the Citizens, he feels it will have no bearing on United chasing a record 20<sup>th title.
"[City] ought to overcome a West Brom side sitting safely in mid-table without too many problems, but I can't help thinking that it will make little difference to the race for the Premier League," he added.
"United have a record 20th title in their grasp and they are not going to let it slip now."
After the war of words between United and City some weeks ago, in which Patrick Vieira accused the Red Devils of being 'desperate' in their bid to bring back Paul Scholes, one would imagine that Sir Alex Ferguson is feeling pretty positive right now as Scholes won man of the match on Sunday while City faltered.
And the manager is well known for speaking his mind, so pundits such as Lawrenson will be waiting with baited breath to hear what the Scot has to say if, or when, United do hold the trophy up high, especially if it takes place at Etihad Stadium on April 30.