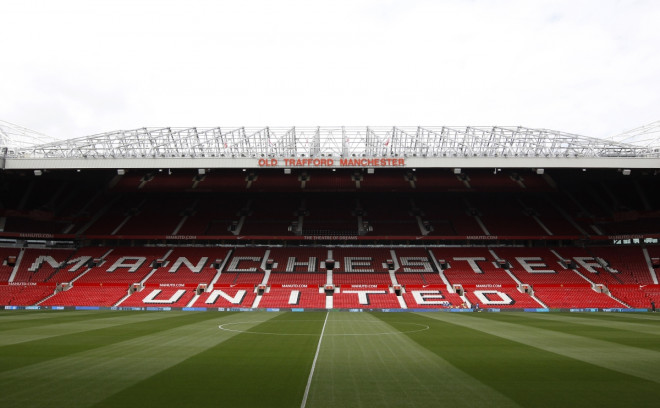 Manchester United have completed the signing of Serbian Under-17 goalkeeper Vanja Milinkovic from FK Vojvodina.
The promising stopper will go back on a season long loan to his parent club and will only be the third Serbian to play for the Red Devils. The player made six appearances for Serbia en route to the Under-17 World Cup, during which he kept three clean sheets and missed qualifying for the finals by a narrow margin.
This is likely to be the first of many signings that United manage to secure this summer, with Louis van Gaal reported to take charge of the club from Ryan Giggs for the upcoming season. The Red Devils have had to endure a catastrophic season following the retirement of Sir Alex Ferguson, finishing seventh in the league and parting ways with David Moyes, who was chosen to take over from the Scotsman.
Meanwhile, compatriot Nemanja Vidic believes that England have a good chance at the 2014 FIFA World Cup in Brazil due to a lack of expectation from the squad. The Serbian is set to move to Inter Milan next season after running down his contract with the Red Devils.
"If you ask me about England, to be fair, I think they have more chance this year than last time," Vidic told ManUtd.com.
"Maybe they have better players and I think the environment around the national team is better with lower expectations and this will help the players. I think there is not the same kind of pressure from the media and, as they don't expect too much, there is a chance to do something. I'm not saying they are going to win it but they could do well," he added.
England have been pitted in a tough group against the likes of Italy, Costa Rica and Uruguay and need to be at their best to qualify into the knockout stages. The England squads has a mix of youth and experience this season, with Ross Barkley, Adam Lallana and Raheem Sterling all being incorporated into the squad.