Paul Mitchell, Tottenham Hotspur's head of recruitment, will leave the club at the end of the summer transfer window after resigning from his post with the north Londoners. The 34-year-old moved to White Hart Lane in November 2014 and took immediate charge of the club's recruitment drive.
The Guardian understand however that Mitchell grew increasingly frustrated with life at Spurs and reportedly fell out with chairman Daniel Levy - who has earned a reputation as a tough negotiator. There is no suggestion yet over Mitchell's next move, though Premier League champions Leicester City are being linked with a move for the ex-Southampton talent scout. "I have greatly enjoyed my time at the Club and it will continue to be my sole focus until such time as I move on to new challenges," Mitchell told the club's official website.
Eight players joined Tottenham during Mitchell's spell at the club, and though Dele Alli from Milton Keynes Dons and Toby Alderweireld from Southampton have proved great successes, his record in the market is not without blemishes. The likes of Son Heung-min and Clinton Njie have yet to repay their inflated transfer fees since arriving in the summer of 2015.
News of Mitchell's departure will not fundamentally alter Tottenham's transfer plans during the remainder of the summer however it could hurt manager Mauricio Pochettino going forward. The Argentine was crucial in Mitchell leaving St Mary's 21 months ago but how he keeps the club's transfer policy on track remains to be seen.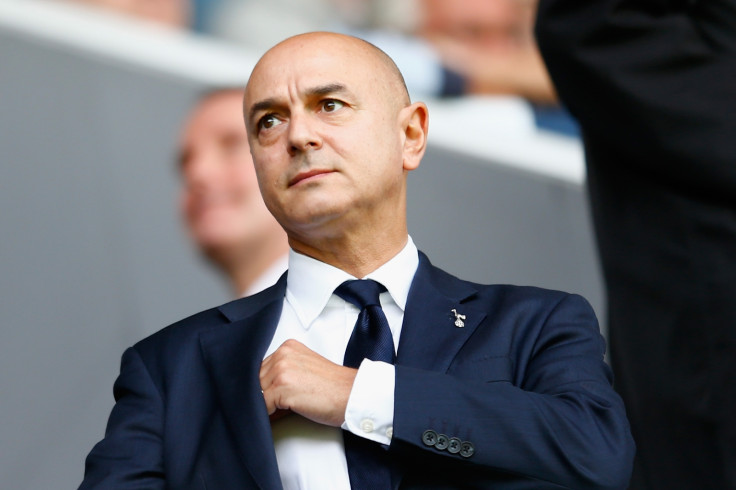 Chairman Levy is however unperturbed by the loss of Mitchell, indicating that Tottenham's transfer business is done for the summer. "Mitch has been with us for two years and has created a well staffed department and run our recruitment processes for the past two years," he added. "We understand and respect his wish to consider new avenues. The priority right now is the final few weeks of the transfer window and I know that, whilst most of our business has been completed, Mitch is keen to ensure we start the season in the best position possible."