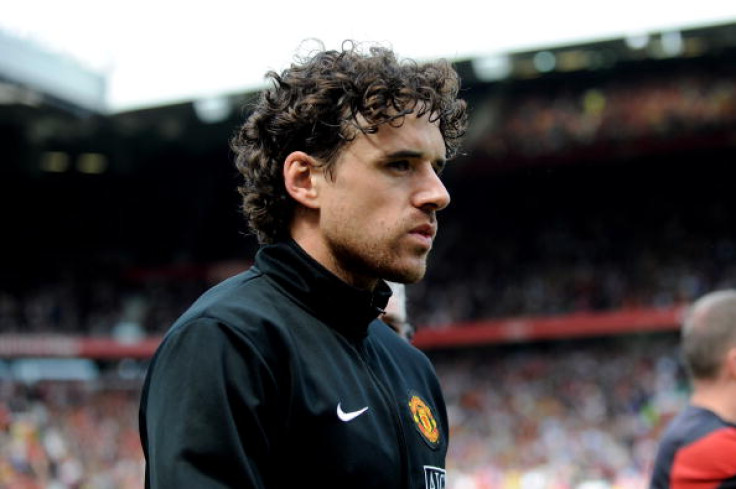 Owen Hargreaves has slammed Manchester United's transfer policy after suggesting the best players in the world are no longer interested in making a switch to Old Trafford, instead preferring their league rivals. The former Red Devils midfielder has come out in support of Louis van Gaal and believes the manager is not to be blamed for the club's current crisis.
They suffered yet another defeat in the 2015/16 season, this time in the Europa League against FC Midtjylland. The Dutchman's future at the club has come under immense pressure on several occasions this campaign. However, the ex-Netherlands coach revealed he has the backing of the club's board.
United have spent heavily in the last two summer transfer windows since Van Gaal took charge at Old Trafford. Hargreaves wants the club to take responsibility for the business they have done in the last few years as he believes that is the reason for their poor performance in all competitions this term.
"I don't think Manchester United will make a change but first of all it is David Moyes' fault, then it was Louis van Gaal's fault," Hargreaves told BT Sport, as quoted by Goal.com.
"At what point does the club take some responsibility for the way they've recruited players. The best players don't play for Manchester United anymore right now. Some of the best individual players, they're going to Manchester City, they're at Chelsea, they're at Arsenal.
"Manchester United need to look at themselves and say, 'what is our direction? How do we want to play? What is our philosophy again?'
"Then they need to start recruiting players to play in that fashion. I think right now in terms of Manchester United being fifth in the Premier league, they play like they're fifth.
"I don't think they're a team that can compete to win the league, I don't even think Manchester United fans believe they can win the league or the Champions League and they need to take a step in the right direction but I think right now they are where they are for a reason."