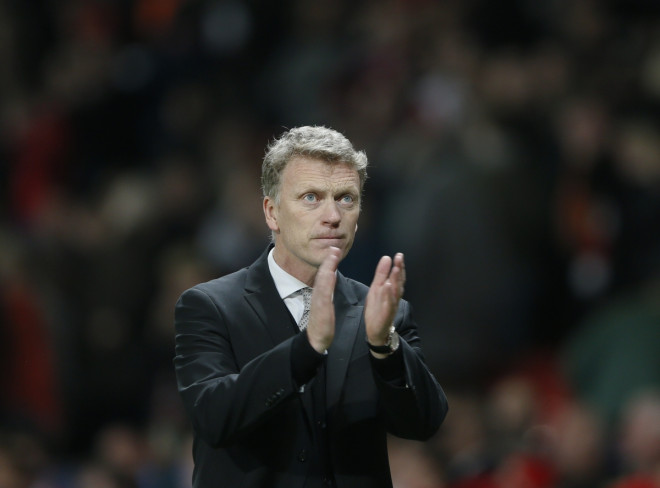 Manchester United manager David Moyes will take inspiration from Arsenal and Manchester City's recent results against Bayern Munich ahead of the second leg of the Champions League quarter-final.
United take a 1-1 draw into the second leg at the Allianz Arena after Bastian Schweinsteiger cancelled out Nemanja Vidic's header.
The Premier League champions require a win or a high scoring draw to progress to the semi-final at the expence of the reigning European Cup holders but with Arsenal and City have both won against Bayern in 2013, Moyes has good reason to be positive.
"We'll go there and we need to score and attempt to win the game and get some goals," said Moyes. "Other sides have gone there and done that but tonight's performance was what we were looking forward. We'll try to take that into the game next week.
United produced the perfect rearguard against Bayern who dominated possession throughout at Old Trafford, a feat made all the more impressive by the absence of Chris Smalling, Rafael and Jonny Evans through injury and Patrice Evra due to suspension.
In the search of goals in Germany Moyes will take satisfaction from both the iminent absence of Schweinsteiger after his late dismissal and how his side created several decent openings in the first leg, which left the 50 year old lamenting his side's finishing touch
"We were short of defence even after Alex Buttner came off," he added. "We had to defend well because they've got good attacking players.
"They had possession they've a team whose form showed last year that it was always going to be tough to dominate possession and we will go to Munich believing we can score.
"At this level you need to be clinical. You don't get many opportunities and when you do get them you need to take them."