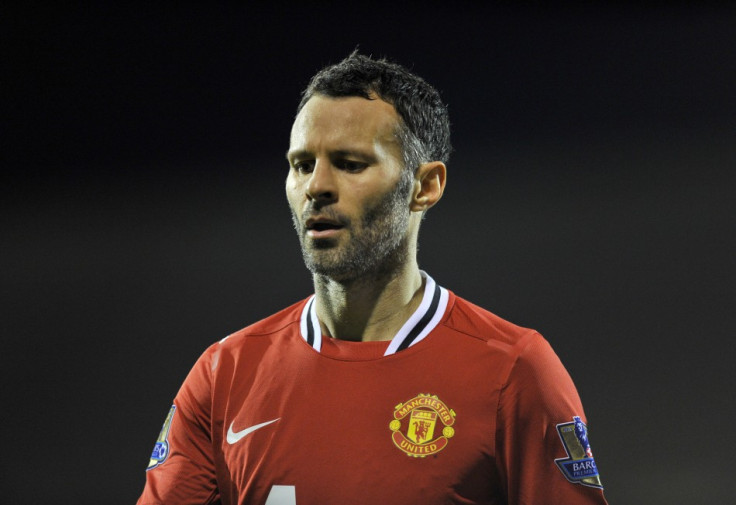 Paul Scholes believes that Ryan Giggs could well be the next manager at Manchester United, despite Jose Mourinho being widely tipped as one of the few managers capable of taking over from Sir Alex Ferguson.
Ferguson has been in charge at Old Trafford for over 25 years now, and after accumulating in excess of 40 trophies, the Scotsman looks like he may never leave the managerial post.
And while the legendary manager has insisted he still has a good three or four years left in his career, United fans are already worrying over the possibility of who his replacement might be.
Mourinho has said in the past that he would consider a return to the Premier League if the right offer became available, and pundits believed that he might be waiting for the opportunity at United to become available.
But Scholes believes that Giggs might be a much more suitable candidate for Ferguson's replacement, telling reporters that he believes the stalwart, who has made nearly 900 appearances for the club, would be perfect for the high pressure job.
"People have talked about Mourinho," he told FourFourTwo.
"It can change quickly - it's about who is successful at the time. Whether they are British or foreign, you just want the best man for the job.
"I could see Ryan Giggs becoming manager."
Mourinho is also believed to be in contention for the managerial role at Tottenham, should Harry Redknapp accept the job to lead England either before or after the 2012 Euros.
Giggs has no managerial experience, but has been at United for almost as long as Ferguson has. The holder of 12 Premier League titles, four FA Cups, three League Cups and two Champions League trophies, Giggs came to United's youth side two years after Ferguson took over the realm, and has been a Red Devil ever since.