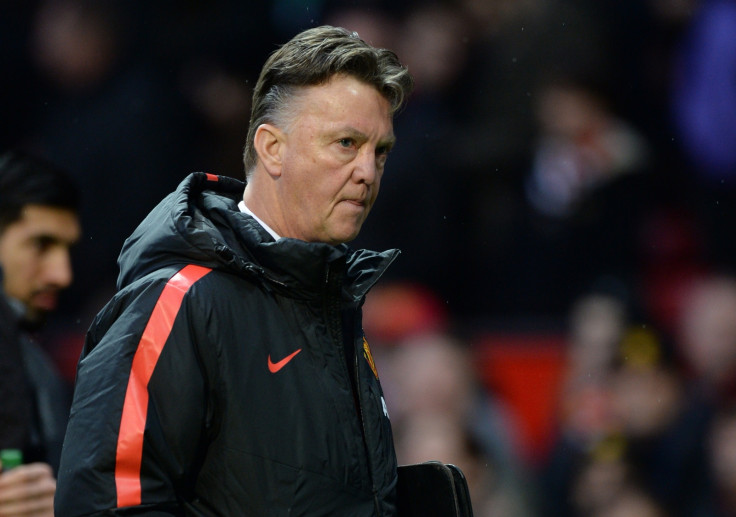 Manchester United manager Louis van Gaal has revealed that he does not have any monetary restrictions at Old Trafford and can choose to spend whenever he pleases to strengthen his squad.
The Dutchman spent more than £150m last summer and reports have linked him to deals worth a sizeable amount in January as he looks to close the gap on Chelsea. Van Gaal is in the market to sign an experienced defender to add leadership to his backline, which has been stung with a series of injuries this season.
United have already been linked with a £35m bid for Mats Hummels, with Van Gaal a keen admirer of the player, having worked with his during his time at Bayern Munich. They are also reported to be interested in securing a potential deal for Southampton right back Nathaniel Clyne in a bid to provide competition for Rafael, who has had a mixed start to the season.
However, failing to qualify for the Champions League this season means United's funds have taken a sizeable hit, but Van Gaal insists that money will not be factor if he decides to bring in reinforcements this window.
"When I cannot improve my selection, then I wait. And then I maybe have to wait a year more. Maybe you think that there are so many fantastic players, but it is not like that," Van Gaal said.
"[However,] I don't [necessarily] prefer to wait until the summer when I can improve my selections. That I have showed with Valdés.
"When we can buy a player who can improve my selection, the club shall buy. Money is not interesting. It is always quality of the players in comparison with the other players that I have. I have to compare. I have to decide. Money doesn't play any role," he added.