Manchester United are on the verge of becoming contenders for major titles again under the guidance of Jose Mourinho, former Red Devils defender Phil Neville has said.
United lost 2-1 in the second leg of the EFL Cup semi-final at Hull City on 26 January – bringing a 17-match unbeaten run to a halt – but progressed to a Wembley final against Southampton with a 3-2 victory on aggregate.
The result means Mourinho is one step away from matching legendary managers Sir Alex Ferguson and Brian Clough's achievement of winning the EFL Cup four times.
Speaking to Sky Sports, Neville conceded that while it was a "real poor performance" from United against Hull, he insisted that the club were "100 per cent going in the right direction".
"I thought it was a real poor performance from all of the United team. There wasn't really a stand-out player in the United XI today," the former Everton defender said.
"They've got an unbelievable fixture list coming up, playing every two or three days, so how they handle that will determine whether they finish the season really strongly. I think the league is a little bit too much, so you look at getting in the Champions League through either finishing in the top four or winning the Europa League. United can more than do that.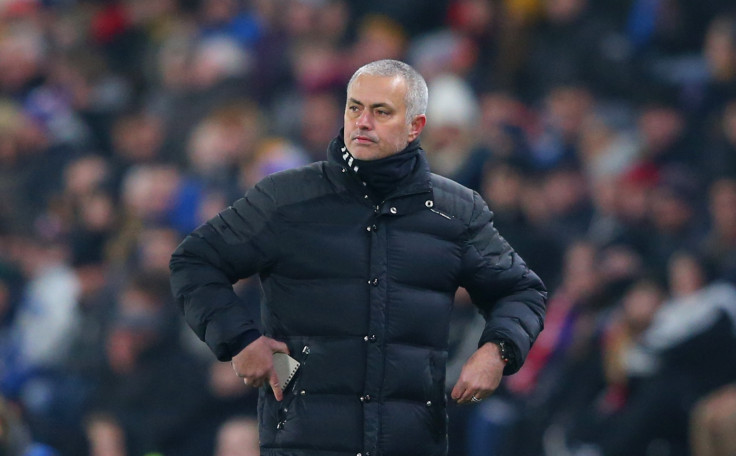 "They've got to start by winning the first major trophy in February against Southampton. When you watch United now they are 100 per cent going in the right direction. They are playing with a better style, they are playing with more confidence and they've got determination about them," Neville added.
"They've lost tonight, but qualified for a major final and those players didn't really celebrate at the end of the game.
"That shows how far they've come. The standard has been risen at that football club back to where it should be," he said.
United's next assignment sees them taking on Wigan Athletic in the fourth round of the FA Cup on 29 January.