Manchester United legend Bryan Robson has backed Jose Mourinho's side to score more goals once Paul Pogba returns from the sidelines.
The France international picked up a hamstring injury in the Red Devils' Champions League win over Basel in September. He has returned to Aon Training Complex last week after a brief spell in Miami, Florida.
Pogba's step up from his recovery since returning to United's training base. His progress has impressed the club's fitness coaches and they are reportedly hoping for the midfielder to make it to the squad on Sunday to face Chelsea.
United started the season on a bright note, scoring more than two goals in seven out of their first 10 matches. In his absence, they have struggled to score more than two goals in their last matches played in all competitions.
This includes a defeat to Huddersfield Town and a goalless draw against Liverpool at Anfield. Robson has explained how Pogba's absence on the pitch has also seen a dip in striker Romelu Lukaku's goalscoring form.
"Matic is a great signing: he knows the game, he's got great experience, he's got presence about him and he gets in the right areas at the right time. So he's been a great plus to United," Robson told betsafe.com.
"The only thing which is a little bit of a shame for United so far, because I think United might have had even more points on the board, is if Pogba had been fit all the time.
"Because I thought the balance of Matic and Pogba, Herrera or Fellaini, whichever way the manager wanted to play them: Pogba was scoring goals, but he was creating goals because he had this really good understanding with Lukaku."
"So I think we've missed that to a certain degree and that's why we're not scoring as many goals as when we started the season. The sooner Pogba comes back the better for the Club."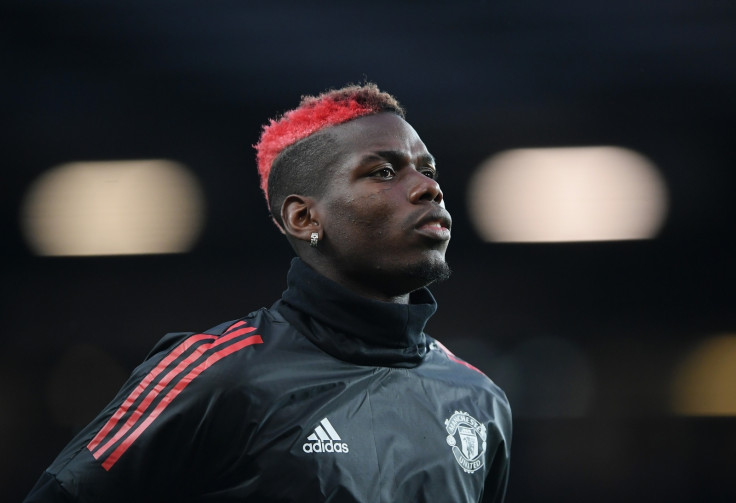 Watch the betsafe.com interview with Bryan Robson, including why Mourinho will be desperate to beat his former club