Manchester United striker Romelu Lukaku says he is not yet the "finished article" as he bids to end a six-game scoreless run against Chelsea at Stamford Bridge.
Lukaku, 24, has been at the centre of a spat between United fans and Red Devils manager Jose Mourinho, with the latter unhappy with the perceived lack of support from the Old Trafford faithful for the Belgium forward.
After a blistering start to his career at United, Lukaku has gone without a goal for the club since netting in a 4-0 win over Crystal Palace in September.
Speaking to Sky Sports, the former Everton striker suggested that it was unfair to judge him harshly for his performances so early on in his career at Old Trafford.
"I think a lot of people are judging me as the finished article," Lukaku said.
"I'm 24 – you can't judge me as the finished article. I'd rather have a year where I improve, improve, improve rather than going straight to the top and then declining.
"I know I have a lot of talent. I can do a lot of stuff, score goals with my left, right and head. But I want to be a creator – I want to have more assists. I want to make sure when my team is having difficulties they can count on me.
"I'm on the perfect stage and the perfect age. I want to be a winner and take my career to the next level."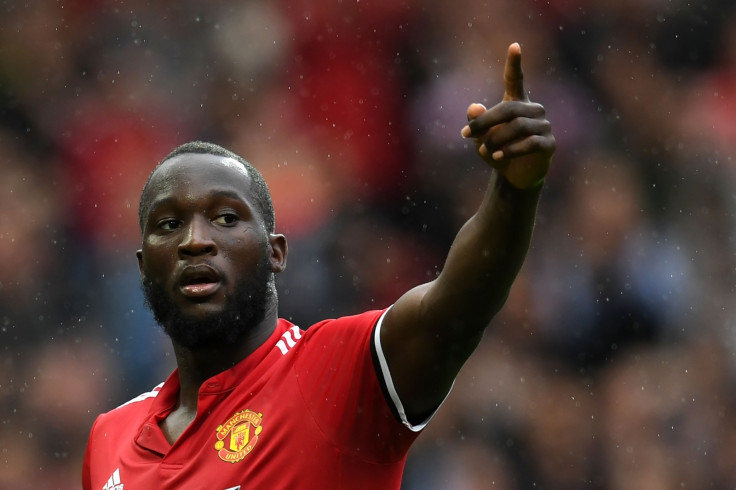 Lukaku has scored 11 goals in 16 appearances for United since his £75m ($98m) move from Everton in July.
Mourinho said he was "disappointed" with the lack of support for Lukaku in the club's 1-0 win over Tottenham at Old Trafford last weekend.
"I would like the supporters to explain to me why they don't support him so much because he gives everything and I think it is not fair when scoring the goal or not scoring the goal [he] makes the whole difference," he was quoted as saying by the Sunday Telegraph.
"I don't think it is fair at all. So, I'm a bit disappointed – but not with him. With him [I am] very pleased."