Manchester United injury news: Wayne Rooney, Anthony Martial and Marouane Fellaini to miss Watford trip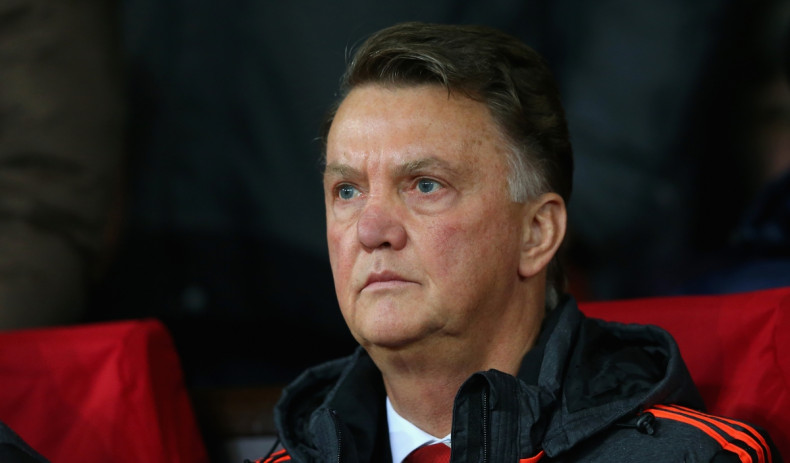 Manchester United boss Louis van Gaal has revealed a major injury crisis in attack for the trip to Watford on Saturday (21 November) with Wayne Rooney, Anthony Martial and Marouane Fellaini all unavailable for selection – while James Wilson is not ready to play 90 minutes. The Dutch manager, meanwhile, has confirmed that Michael Carrick is also set to miss the game after the England international midfielder suffered a problem during the friendly against Spain last week, joining the treatment table alongside long-term injured stars Antonio Valencia and Luke Shaw.
The Premier League giants visit Vicarage Road before a Champions League home game with PSV Eindhoven. United have struggled up front since the start of the new campaign and the situation is unlikely to change at Watford. Van Gaal, nevertheless, has alternated both Rooney and Martial in the number nine role this season with Fellaini as his third choice, starting as the sole striker in the victory over Liverpool earlier in the season as the captain was out while the French starlet had just arrived to the club.
But the Dutch boss said none of them will be available for selection at Watford and academy star James Wilson is not ready either to play a full 90 minutes.
Rooney played with England during the emotional friendly against France on Tuesday but is ill while Martial suffered a knock" to his left foot during that game, forcing him to depart Wembley on crutches. Fellaini, meanwhile, was unable to join his Belgium national team-mates and van Gaal has now confirmed he is still on the sidelines.
"I think that everybody knows Michael Carrick and Anthony Martial are injured, but also injured is Fellaini. That's a surprise because I thought he was recovered after the international break, but still he is injured. And that's a big blow because Rooney is ill, so we have a big problem, I think," the boss said to MUTV.
Speaking about Martial's injury, he added: "It's not so heavy as everybody has written in the media, but he cannot play against Watford. Maybe PSV for Martial but it's not certain, and I think Rooney shall also play then because illness is not something of many days. And Valencia, of course, has been operated on before the international break already, then Shaw, so we have five injured players, and that's a lot."
Meanwhile, asked whether young Wilson could solve the problem up front, he replied: "Wilson is okay after the international break. He can play but he cannot play a whole match because he doesn't have the rhythm of the game."