Manchester United legend Ryan Giggs has compared futsal to Twenty20 cricket saying the format is quick and different from the normal game of 90 minutes. Giggs, who is currently in India for the ongoing Premier Futsal tournament, is the marquee player for the Mumbai side.
Twenty20 cricket in the form of the Indian Premier League (IPL) in India has been an instant hit, which has brought youngsters and in general a newer audience to cricket, something which Giggs feels futsal aims to do.
"We have seen how Twenty20 format has brought younger people, a newer audience to cricket. Hopefully this will be the same for futsal because it is quick. It is similar to Twenty20 cricket, it's instant and different from 90 minute football", Giggs said, as quoted by First Post.
The 42-year-old who is a bonafide legend of United, played an impressive 963 games for the English club across various competitions in a career spanning 23 years. Giggs said he was excited to come to India, a country that he had not seen before and share the experience of playing futsal for the first time.
"There are a number of reasons. First I have never been to India before so I was quite keen to come to India. Also I like the concept, the legends (taking part), the futsal players and also local talent," the Old Trafford favourite explained.
"It is a completely different game and I have never played it before, people who had played it warned me so I was getting more and more nervous closer to the tournament. First time when you kick the futsal it is heavier.
"It is like a medicine ball and it is so quick and tactical. I have learnt a lot and enjoyed it."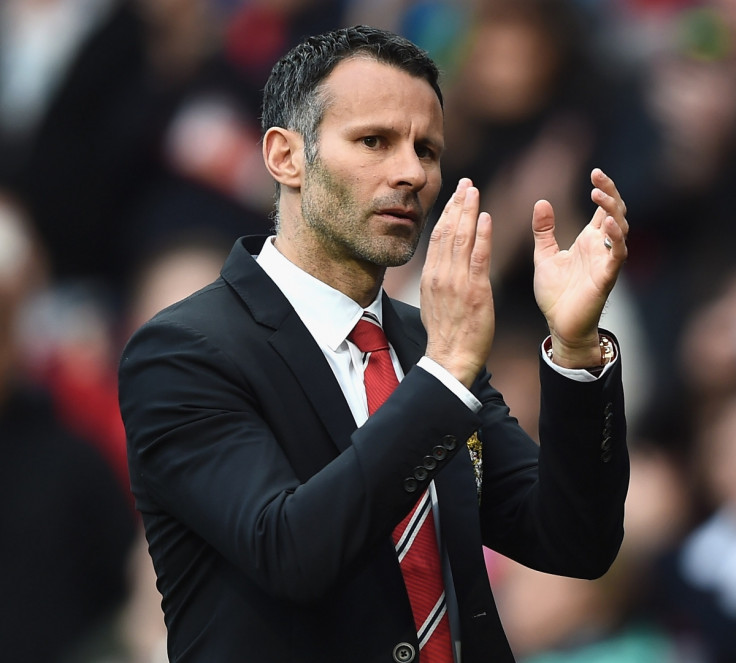 The Welsh legend will be next seen in action on 23 July when his Mumbai team takes on the Kolkata 5s side in the semi-final at the Peddem Sports Complex in Goa.