Ryan Giggs received no offer from Jose Mourinho to remain a part of the coaching set-up at Old Trafford, the former Manchester United winger has confirmed.
Giggs was Louis van Gaal's assistant manager but Mourinho opted for trusted lieutenant Rui Feria to replace the 43-year-old when the Dutchman was sacked last summer.
It was suggested that Mourinho was willing to accommodate Giggs and make him a part of his backroom team, but the Welshman received no approach from the former Chelsea boss and decided to end his 26-year spell with Manchester United in the summer of 2016.
"There was no offer from Jose Mourinho. No offer. It was my choice to go," Giggs told the Manchester Evening News.
"As soon as Louis [van Gaal] was going I had made my decision to go. I had done two years and I wanted to do three years under Louis. It didn't happen. That was my plan, to do my three years and see what happened after that.
"Unfortunately, that was cut short. It happens. That's football. But I didn't really feel I could go on at the club in any other capacity apart from manager."
Giggs has been linked with a number of managerial positions since leaving his assistant role at Manchester United. He was rumoured to be interested in becoming Southampton's new manager before they appointed Mauricio Pellegrino and had discussions with the Swansea City hierarchy about succeeding Francesco Guidolin last year.
He briefly took charge of Manchester United as caretaker boss in 2014, but an offer to manage a club full-time is yet to materialise. Giggs was keen to stress that he is not "desperate" to become a manager and is happy working as a television pundit and technical observer for UEFA, but he confirmed that he would consider any suitable opening that may arise.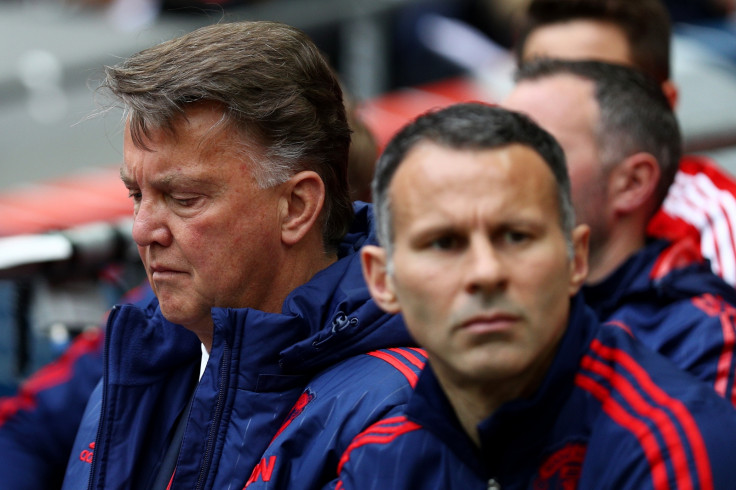 "I'm quite happy with life at the moment. I have always said I would like to go into coaching but I am not in any rush. I am not desperate," Giggs added.
"If the right job comes along I will look at it. But I have other things. I do technical observer work for UEFA, I do TV. I am still watching a lot of football and am involved in football but I also have a lot of other stuff. I am able to watch my son play football which I have never been able to do. It is a nice balance at the moment.
"I feel I have all the attributes to be a good coach, a good manager for sure. I spoke to Swansea. It didn't work out. Because I have said I want to go into coaching and management every job that comes up I am linked with..and then I miss out on the job without having spoken to anyone! That's frustrating, but that's football.