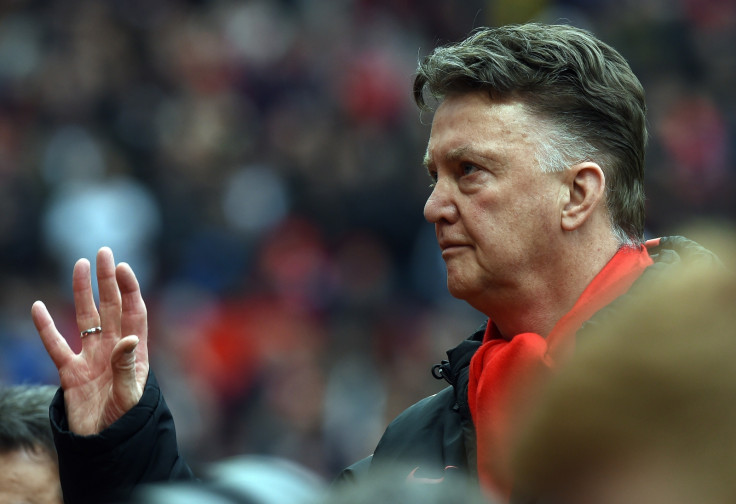 Bayern Munich legend Paul Breitner has claimed Manchester United manager Louis van Gaal was the initiator of the Bundesliga giants' recent success under Pep Guardiola.
The Dutch boss was sacked by the German club in 2011 after only guiding them to a third-place finish in the Bundesliga, in his second season at the club.
But he was close to winning the treble in his debut campaign with the Bavarians, securing both domestic competitions and only losing out to Jose Mourinho's Inter Milan in the 2010 Champions League final.
Furthermore, the current United manager left a formidable legacy at Bayern by handing first-team chances to current stars such as Thomas Muller and Holger Badstuber while giving Toni Kroos a prominent spell in midfield after a loan move to Bayer Leverkusen.
Breitner has claimed even though former Barcelona manager Guardiola has developed the team further, Van Gaal was the architect of the current squad.
"He [Van Gaal] played the game of ball possession, of control of the game and domination. This is the way our team is still playing under Pep Guardiola," Breitner said to ManUtd.com.
"[Guardiola] developed the way Louis van Gaal started to work with our team and Pep gave a lot of credit to this style and way of playing in the 22 months or so he has been here. But the man who prepared the style, this new Bayern Munich style, was Louis van Gaal."
The United manager recently claimed his job at Old Trafford will be his last before retirement and Breitner believes it will be a successful one.
"He has a special philosophy. A great view. He has an outstanding view of how football has developed and what football you have to play to demonstrate it today," he said.
"He is a great teacher. He has great ideas. I hope he is here for many years in Manchester to realise all these ideas. Of course, he has demonstrated he is prepared to work for the big clubs. He brought us a new way of playing, with new tactics and a new system.