Manchester United: Louis van Gaal dismisses fans' demand to attack after dull West Ham draw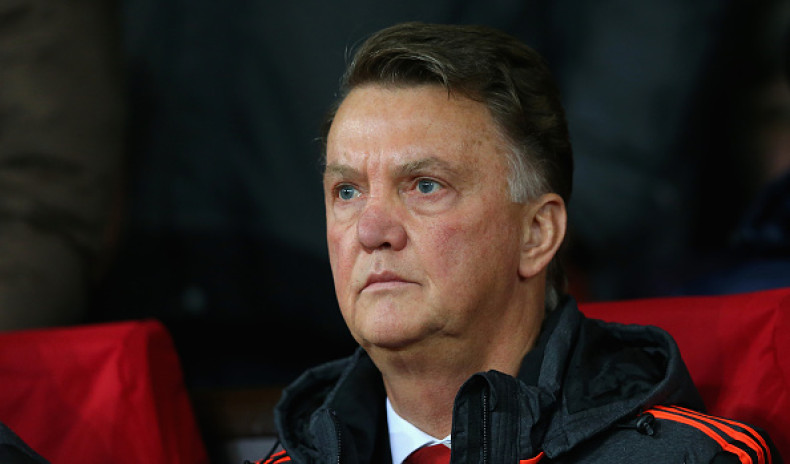 Louis van Gaal has hit out at fans for calling on Manchester United to be more aggressive. The Red Devils succumbed to their sixth goalless draw of the season which led to severe criticism from fans and media alike for their lack of bite in front of the goal.
The Dutchman insists that United need to do more with the opportunities presented to them but their performance does not warrant any criticism as they create a lot of chances through the length of the game. Their third consecutive draw meant that United are now down to fourth after Arsenal won their game against Sunderland to reignite their title hopes.
Van Gaal has previously been criticised by United legend Paul Scholes for playing dull football which did not induce fear in the minds of the opposition, which was a hallmark of great teams under Sir Alex Ferguson. However, the Dutchman insists that scoring a goal is more a case of luck than anything else and their current run will pass when the players start scoring.
"I am pleased with the performance but when you create that many chances you have to score," the former Barcelona manager said, as quoted by the Mirror. "Scoring is not only about composure but also a lot of luck, in my opinion. I'm not so worried but we need to get over this period.
"My players created a lot more chances than in recent matches but we didn't do the most important aspect of football. I don't understand that they are shouting attack, attack, attack because we are the attacking team and not West Ham United."
The Red Devils have a must-win game against Wolfsburg coming up, where anything less than three points could see them drop out of the Champions League and into the second tier in Europe. Wayne Rooney, who picked up an injury last weekend against Leicester City, is unlikely to be available while Morgan Schneiderlin and Paddy McNair both picked up injuries against West Ham.
.