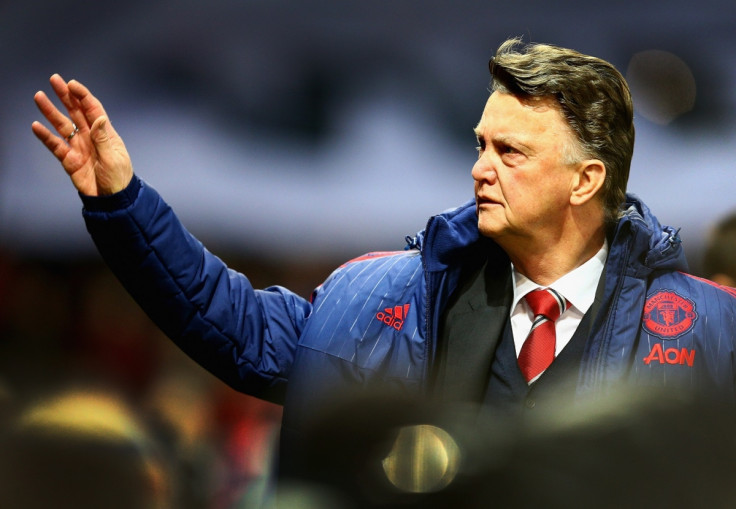 Louis van Gaal admits Manchester United could have held talks with Jose Mourinho over the possibility of replacing him at Old Trafford and suggested that he will not expect the Portuguese tactician to tell him about the same. The Red Devils manager is under pressure as they suffered yet another defeat at the hands of Sunderland on 13 February.
Mourinho was sacked from his Chelsea job last December and was replaced by Guss Hiddink at Stamford Bridge. Since then the former Real Madrid manager is without a job and has been the favourite candidate to replace the Dutchman at Old Trafford in the summer, according to the Daily Mail.
"I wouldn't expect Jose Mourinho to call me about that. No. In the football world that doesn't happen. Nor will I ring him. If I did, then you think the stories are right and it is not like that. I am not thinking like that," Van Gaal explained, as reported by the Manchester Evening News.
"In the past, I was chairman of the coaches federation in the Netherlands and we had a rule that you can never talk with a club without informing the present manager.
"But in football it's not usual that you speak with other managers like that. It wasn't a good rule, no! Sometimes it has been broken by people and by managers. It is always like that. It is not always an honest world," United manager added.
Van Gaal earlier revealed there was no communication from United over a possibility of replacing him after the end of the season. However, the Red Devils boss claims the 20-time English champions need to prepare themselves if they decide to bring in a managerial change in the summer.
The former Barcelona and Bayern Munich manager's contract with his current employers runs down in the summer of 2017. After United's latest defeat to Sunderland, they are now sit six points behind fourth placed Manchester City after 26 games.