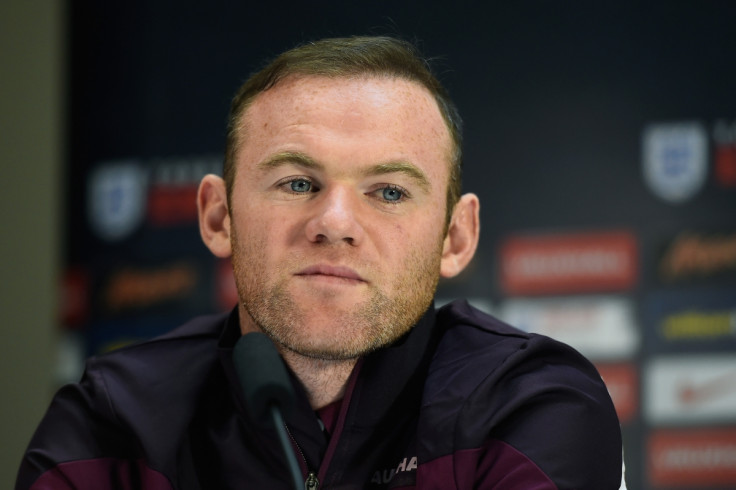 Former Manchester United striker Teddy Sheringham believes Wayne Rooney's struggles in front of goal this season are likely a result of the player struggling to adapt to the specific system employed by manager Louis van Gaal. The England captain has scored just twice in the top flight so far this season, with his late header in the Champions League tie against CSKA Moscow his first goal in any competition since he netted in the 3-0 victory at Everton in mid-October.
Although United currently sit fourth in the Premier League and are on course to reach the last 16 in their first year back in Europe, Van Gaal has come in for criticism from all sides of late due to a perceived lack of attacking ambition and a style of play that does little to utilise the strengths of players such as exciting summer signing Anthony Martial. Rooney has certainly not escaped scrutiny as the team laboured to three consecutive goalless draws before recent victories over CSKA and West Brom, yet Sheringham believes he is struggling to fulfil that lone striker role.
"Rooney will score goals if he is given the right kind of set-up to work in," the current Stevenage boss, part of United's famous 1999 treble-winning side and who made over 100 appearances under Sir Alex Ferguson during a four-year stint at Old Trafford, told ESPN. "He has proved that time and again down the years.
"All I would say is playing up front on your own is very tough. Not many players can pull that off successfully. I certainly wouldn't have fancied trying to play that role and always had a partner alongside me. Van Gaal is trying something different at Man Utd and it is not quite suiting Wayne Rooney at the moment. You have a top-quality player there, so you would like to think there is a way of finding a system that will suit him. It is up to the manager to work that out."
Rooney is away on international duty with England, but Roy Hodgson has already confirmed that he will be on the bench for the friendly against Spain in Alicante on 13 November, with Tottenham's Harry Kane likely to lead the attack; in-form Leicester forward Jamie Vardy is absent due to a groin problem. But Rooney has been pencilled in to start against France at Wembley on 17 November. Manchester United return to action after the break with a trip to Watford.