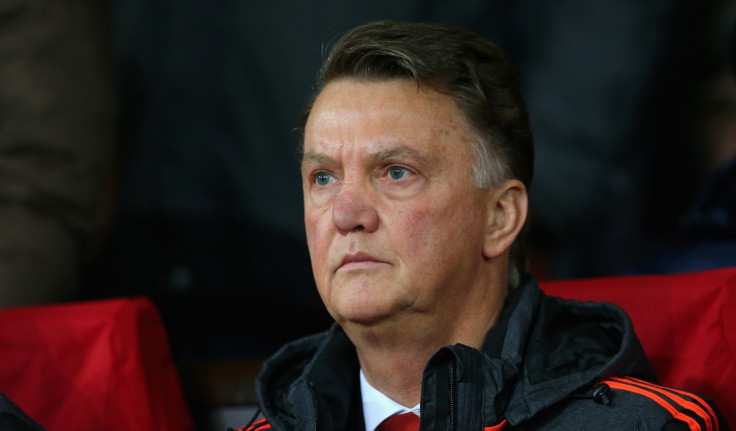 Louis van Gaal is eager to address Manchester United's lack of speed in wide areas during the January transfer window, but admits some of his targets will not be available in the New Year. The United boss has deployed Juan Mata and Jesse Lingard in a wide role on the right this season, with both getting on the scoresheet as his side maintained pace with Arsenal and Manchester City at the top of the table with a 2-0 win over West Bromwich Albion on 7 November.
Despite adding six players to his squad during the summer transfer window, the Dutchman is still eager to rectify what he identifies of a lack of "speed and creativity" in wide positions and is concerned that that Lingard and Mata do not provide enough pace.
"I have already said in my first year many times we need speed and creativity on the wings," Van Gaal claimed, the Manchester Evening News reports. "You have seen that now we play with Jesse Lingard and he is not the most speedy winger in the world and Mata is also not the most speedy winger in the world.
"So first we must finish that problem and then we can see how we have to play and how we are in balance with playing with speedy wingers."
In addition to a winger, Van Gaal has also suggested he may consider bringing in cover for Luke Shaw, who is currently sidelined after suffering a double leg break in September. However the United boss is aware of the difficulties of prising players away from their clubs in January.
"It is also dependant on what I can buy. I want to buy a lot of players but not all the players I want are for sale. So there are a lot of factors in it. It is dependable for instance on the rehabilitation of Luke Shaw – how long it will last."