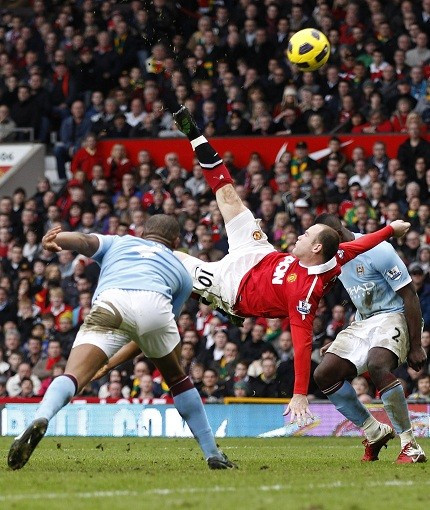 Manchester United Ltd has applied to the Singapore Exchange for approval to list in the city-state, reports have said.
Manchester United are said to be taking the first steps to an initial £1bn initial public offering before the end of the year. The club is said to have appointed Credit Suisse Group AG as a global co-ordinator.
The Glazer family, who bought Manchester United in 2005, are said to have chosen Asia as a likely listing venue because the region is said to be critical to their bushiness from the point of view of commercial partners or sponsors.
With £45m a year of the club's earnings going on interest payments, the float could create potential for investment in players. As The Independent stated on Tuesday, the use of the £600m to reduce personal debt would bring the family under pressure from investors and fund managers taking shares - as well as from fans wanting investment in the team reports the Independent.
The deal is expected to take four to twelve weeks with a significant listing, such as Manchester United ltd, is expected to take four weeks. The Singapore Exchange would not comment on individual listings applications.
The Financial Times has reported that the Glazer Family could offer up to 25-30 per cent of the company in a bid to complete the public offer in the fourth quarter. Observers have commented that the American owners are under pressure on personal debt, including some high-interest notes taken out in the family's £790m leveraged purchase of the club.
Data published today by PricewaterhouseCoopers reveals that the market mayhem has already taken its toll on global IPOs. One in three new issues around the world has been pulled over the past fortnight, with companies reluctant to try their luck during such difficult times. Nor does PwC expect the outlook for the IPO market - depressed even before the latest turmoil - to improve during 2011.
It is believed that Manchester United was looking at Hong Kong but has chosen Singapore because of the expense incurred in Hong Kong as well as the issues around arduous process. Manchester United declined to comment.