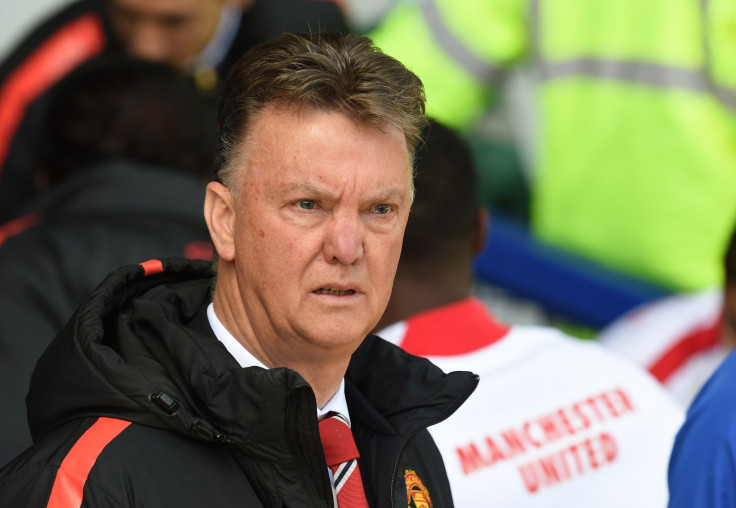 Manchester United manager Louis van Gaal has indicated that the club's summer spending is far from over, after sparking their transfer activity into life with the signing of Memphis Depay from PSV Eindhoven.
United were forced to bring forward the signing of Depay after late interest from Paris Saint-Germain. It follows a record £150m spending spree last summer which including the addition of Ángel Di María.
And though Van Gaal wants United to focus on the remaining three games of the season the former Netherlands coach admits he will continue to monitor the market ahead of further additions before the start of next term
"Manchester United shall always react when it is necessary in our eyes," Van Gaal responded when asked about further targets.
Ahead of the trip to Crystal Palace, United require six points of their final three games to secure qualification for the Champions League with Liverpool trailing by just four points.
Brendan Rodgers' side travel to champions Chelsea, giving United hope they could secure a top four spot this weekend, despite reports indicating that José Mourinho had given his players time off after securing the title last weekend.
But Van Gaal is unperturbed by the concerns and says Mourinho is entitled to give his players time off despite it potentially working against United.
"That is the privilege of every manager, certainly when you are the champions," he said. "I feel that José Mourinho can decide that and his team shall play and do their utmost best, I think.
"I have sent him already a [congratulatory] message but I don't know if the message has arrived because he changes his number a lot.
"I want to wish my colleague José Mourinho and Chelsea [congratulations] with the championship. It's well deserved, I think, when you see the statistics. You cannot doubt that they are the real champions."