Manchester United: Louis van Gaal not fazed by Liverpool's threat to top four spot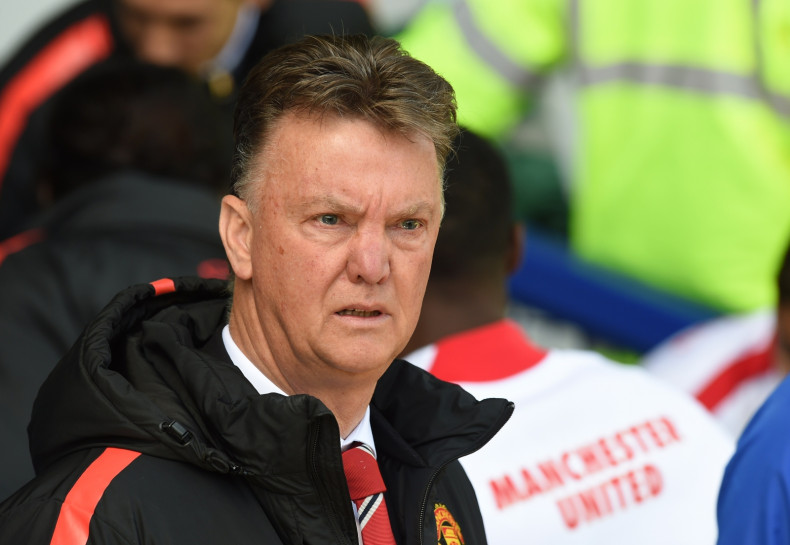 Louis van Gaal insists that Liverpool are the ones who should be worried about their run-in in the last three games of the season, as they are chasing a top-four place and not Manchester United, who have a four-point lead over the Reds.
The Reds closed the gap to four points following United's three-game losing streak. They can only bring it down to one by beating Chelsea, and by relying on United to dropping points against a Crystal Palace side.
This would place pressure on the Red Devils, who have to face Arsenal at Old Trafford in their next game, having already been handed a death blow in the FA Cup quarter-final, where they were defeated 2-1 by a second-half goal by Danny Welbeck.
Arsenal and Manchester City have confirmed their position in the top four, and a win for the Gunners on Monday during their home match against Swansea will ensure they finish above Manchester United for second consecutive season.
However, failure to secure a European spot, having been so close, would be a massive blow to Van Gaal's summer plans. It is likely that the club will invest heavily in new players to bring them back to being title challengers.
"I think Liverpool have to worry, because they have to regain points, not us. It's in our own hands," Van Gaal said. "The Champions League is a prize in itself and a club like Manchester United needs to be playing at the highest level. I have already said that a lot of times," he added.
The Red Devils finished seventh in the league last season under David Moyes and with £150m worth of investment, it was expected that they would easily make the leap this season. However, Michael Carrick's absence derailed their plans as the team's manager looks for some balance in midfield, with three games left in the season.