Manchester United manager Louis van Gaal risks FA investigation after further betting comments
Dutch coach says he would bet on Chelsea to win the Premier league title if he could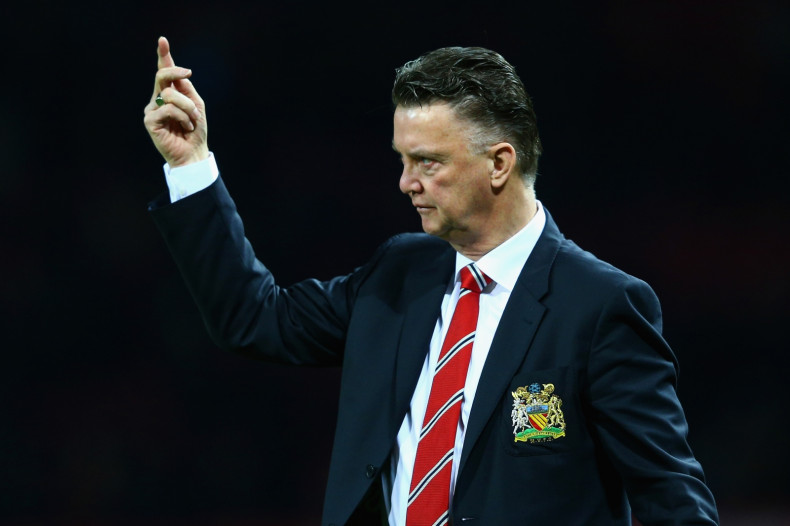 Manchester United manager Louis van Gaal continues to walk the disciplinary tightrope after continuing to allude to betting in football during his pre-match comments ahead of the Premier League clash at West Ham United.
Van Gaal has stated he would place a bet on Chelsea to win this season's Premier League title if he was eligible to, comments which come just days after he advised assembled journalists to put money on his side winning this season's FA Cup after the replay win over Cambridge United.
The Football Association took the mid-week remarks in jest however they could take a closer look at Van Gaal's latest statements give it is the second time in five days that the former Netherlands coach has discussed betting in the sport.
Recent tightening of The FA's betting regulations has heightened the sensitivity of the subject within football with the governing body hoping that stamping out the activity will help combat match-fixing.
The 63-year-old is already facing a disrepute charge from The FA after claiming the referee during the FA Cup fourth round stalemate against Cambridge was against his side, and he faces additional scrutiny after further comments regarding betting in the sport.
"It would be fantastic, of course, for the fans," he said ahead of the visit to West Ham on Sunday. "But our goal is ending in the first four of the league and winning the FA Cup.
"There are still 16 clubs who want that, so that shall be difficult and ending in the first four is also difficult because there are teams breathing down our necks.
"It shall be very difficult to catch Chelsea, but it is mathematically possible. So we shall try to do everything we can to win every game. We are capable of doing that.
"It is possible, but it is also difficult. If I had to bet, I would bet on Chelsea – but I am not allowed to bet."