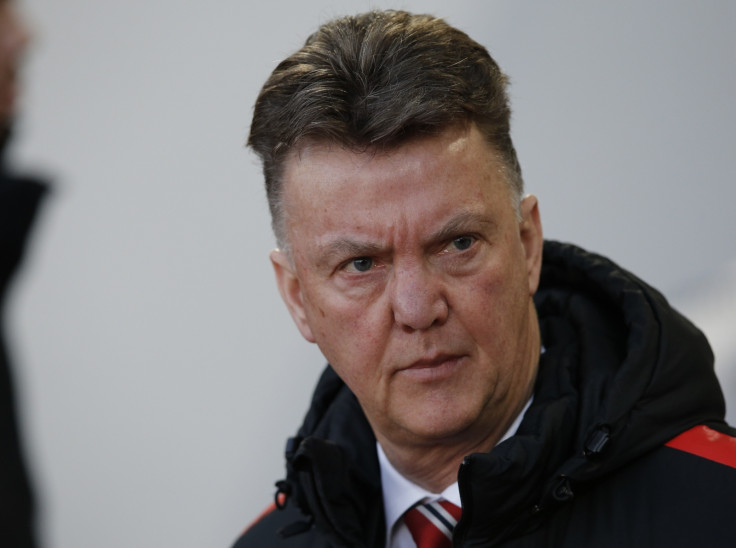 The England Football Association (FA) has let off Manchester United manager Louis van Gaal with just a warning for his comments regarding referee Chris Foy following the Red Devils' 0-0 draw against Cambridge in the FA Cup fourth round.
"Following an Independent Regulatory Commission hearing on Wednesday 18 February 2015, Louis van Gaal has been warned as to his future conduct after he was found to have breached FA Rules in relation to media comments," a statement on the FA's website read.
"The Manchester United manager denied that his comments which followed The FA Cup Fourth Round tie against Cambridge United on 23 January 2015 alleged and/or implied bias on the part of the match referee, and/or brought the game into disrepute," the statement added.
The Dutchman had criticised the match official and accused him of being 'against' United after the League Two club held the Premier League giants to a goalless draw.
"Every aspect of the match is against us - the pitch, the referee, everything that you can think about is against you," Van Gaal said post the game on 23 January, as quoted by the Independent.
"You have seen the referee. It's always the same. Everywhere I have coached these games - and I have coached them also with other clubs - it's always the same."
The former Bayern Munich manager was charged for his comments on the referee, but he was surprised at being charged and immediately announced his intentions to contest it.
"I am very disappointed. For nearly 30 years I have been a trainer, coach or manager and I have never been charged," the United manager added.
"Up to now I don't think I said something wrong. I said in our press conference the same phrases, because I know in advance that everything is in favour of the underdog. It is always like that."