Paris Saint-Germain midfielder Lucas Moura's agent has revealed that Manchester United manger Jose Mourinho is a major admirer of the Brazilian and wants to bring him to Old Trafford. Wagner Ribeiro said Mourinho wanted to sign him at Real Madrid but Moura chose PSG and the Portuguese manager is keen to reunite with the 24-year-old in Manchester.
The Red Devils have spent heavily this summer but may be keen to bring Moura in during January if results do not go their way. United started the season in brilliant fashion, winning their opening three games, but succumbed to defeat at the hands of Manchester City and followed that up with a loss to Feyenoord in the Europa League.
"Who called Lucas Moura (from Real Madrid), who wanted Lucas Moura wasn't Florentino Perez, it was Mourinho. Mourinho was, and is, passionate for Lucas Moura. So much so that now at Manchester he wants Lucas as well," Ribeiro said, as quoted by the Daily Mail.
Moura has started the campaign in brilliant form this season, scoring five goals in nine appearances for the French Champions thus far. The midfielder was also linked with a move to Old Trafford in 2012 but he snubbed advances from Sir Alex Ferguson to move to France and Mourinho may be set to rekindle United's interest in the player.
However, Mourinho has more important matters at hand at this point, with his record summer signing Paul Pogba failing to live up expectations so far. The Frenchman has struggled to make an impact and has been criticised by pundits for his role in the squad. However, Mourinho believes that he will come good and has urged the fans to give him more time.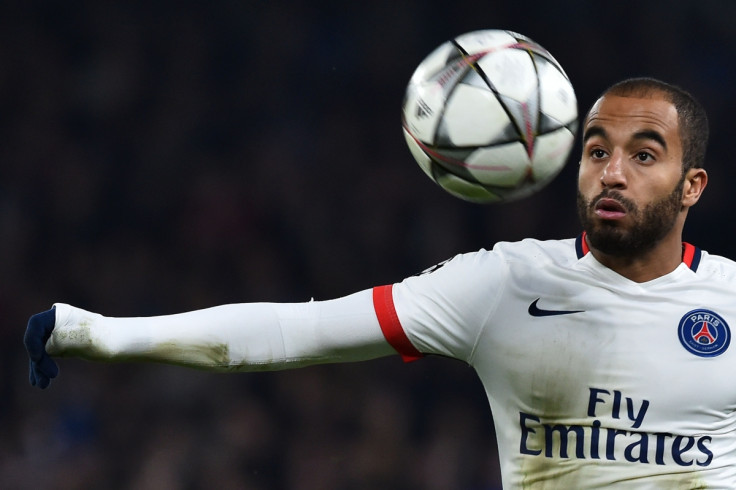 "The world-record player is always a question, but I want Paul to forget that," said the Portuguese, as quoted by the BBC. "He played in the Euro 2016 final, went on holiday, then had no pre-season. It is normal after the first game he has a little decrease. I am full of trust because I know he is a good guy with a lot of ambition, so the form will come naturally."