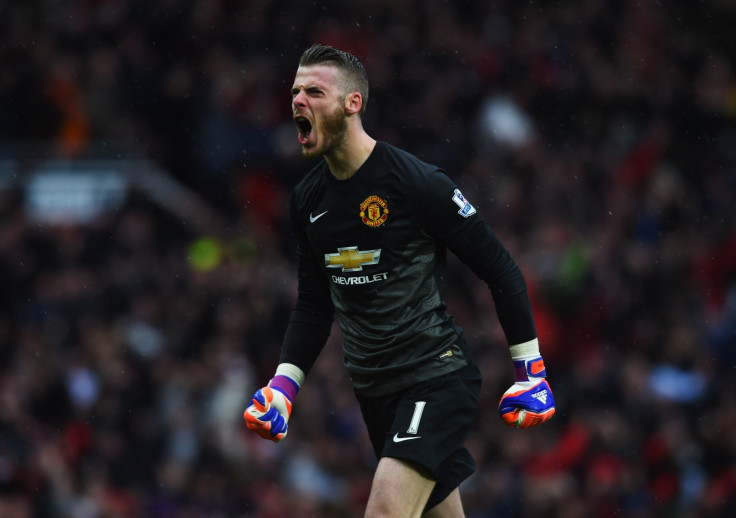 Manchester United may lose money in their transfer dealings with Real Madrid for David de Gea following the player's refusal to sign a contract, according to the Daily Mirror.
The Red Devils value the keeper at close to £30m ($47m), but Madrid are willing to take him for half the price given he has only 13 months left on his contract, following which he will be available on a free transfer. United have already tabled a £200,000 a-week deal for De Gea but Madrid are no laggards in this regard and can match any deal that United are willing to put forward.
The Spanish giants want De Gea to take over the mantle from Iker Casillas, whose form has dropped over the past couple of seasons and is close to being replaced by the United man in the national team. De Gea's ascension to Madrid would almost undoubtedly make him the permanent choice for the national team, a massive step forward in his personal aspirations.
United have not yet given up the chase and are waiting for De Gea himself to confirm or deny the rumours and will decide on the later course of action when the player comes to a consensus. However, speculation around the club suggests that the Spaniard holds all the aces to the deal and it will be difficult for United to warrant a sizeable fee from Madrid in such a case.
Louis van Gaal was hoping to use De Gea in a swap deal for Gareth Bale but Madrid are yet to put him on sale in the market and may choose to give him one more season before deciding his fate.
The Red Devils are already in the lookout for potential replacements for De Gea, with Hugo Lloris on top of Ed Woodward's list of options. However, Tottenham are unwilling to relent and have put a massive price tag on the Frenchman, for which United are also keeping tabs on the situation unfolding behind Petr Cech.