Manchester United youngster Michael Keane is hoping to take hold of any chances given to him by Sir Alex Ferguson for the first team this season, with last year's Reserves Player Of The Year planning on proving himself in the Cup competitions.
At just 19 years of age, Keane has already had a chance this season against Newcastle, and as the Red Devils prepare to take on Chelsea in the Capital One Cup this week, Sir Alex Ferguson will no doubt be looking to rotate the squad to keep his best players fit.
Keane will be well aware of Ferguson's wariness at playing youngsters over experience for United, with the side having faltered in the competition last season.
But the teen believes that he can show he is as reliable as any senior player, if Ferguson feels it's apt to call on his services.
"You play games with more pressure when you get to a higher level," he told the United website. "Every game you play, you've got more experience of playing for points and playing because it means something rather than just friendlies.
"When you get called into the first team, you're used to being desperate to win and getting the three points [or getting through].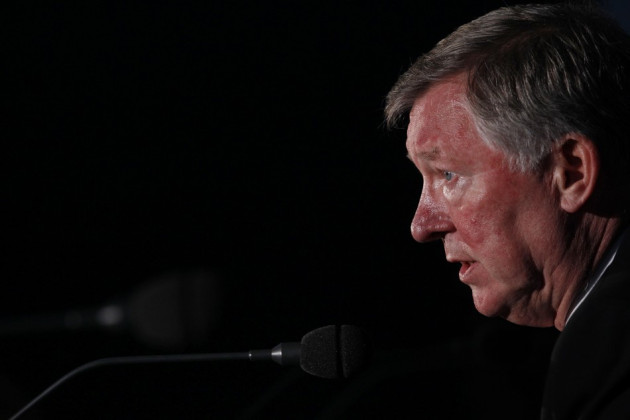 He continued: "I've been training every day, working hard and getting fitter every day so it's going well.
"When you go on tour and play a few games, it gives you a good taste of first-team football and it just makes you want to play more when you get back.
"I know there's probably only going to be one or two opportunities because of the players involved but I can't think like that. I've just got to work hard every day in training and prove I'm good enough to play and, hopefully, get picked.
"A lot has happened in the last year but it's been good experience for me. I keep stepping up a level and, hopefully, that will keep happening and I can progress with England and keep getting my chances here in the first team."
Ferguson will likely need Keane and his brother Will as he looks to create yet another generation of champions under his reign.
And if the England Under 19 international continues to perform like he did against Newcastle, he will no doubt be held in high esteem in the Scot's eyes.