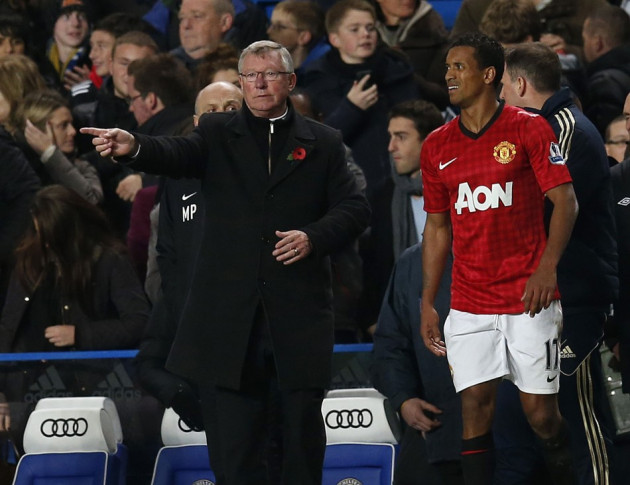 Sir Alex Ferguson has blamed Nani for Manchester United's defeat to Chelsea in the fourth round of the Capital One Cup at Stamford Bridge in midweek.
The Red Devils boss was critical of the winger for giving away the ball in the dying moments, with United 3-2 up, and pointed out that a bit of composure from the Portuguese international at the end would have won them the game. Chelsea reverted a 1-2 deficit to level the scores 3-3 in injury time - when Eden Hazard converted a penalty, after Scott Wootton fouled Ramires in the box - to take the game into extra time, where they triumphed 5-4.
"We gave the ball away for a third goal and we were in complete control of the game at that point. We were playing really good football at that point and all we needed to do was see the game out by keeping possession. But Nani decided to try and beat a player, lost the ball and they got a penalty kick against us. He's an individual and he's a player that wants to beat men so we're not going to discourage him from that. But in that situation if he'd have kept the ball in the corner flag the game is over. When you're 3-2 up with seconds remaining you should see it out. We've only got ourselves to blame really," Sky Sports quoted Ferguson as saying.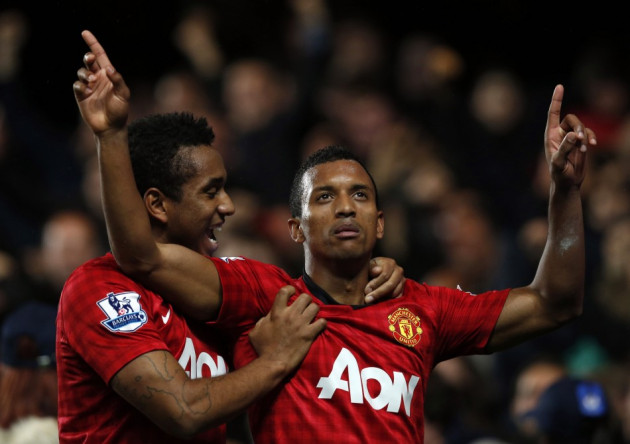 Nani, who has been strongly linked with a move away from Old Trafford in January, did his reputation no favours in midweek and his indiscretion has now put him further back in the pecking order at United, opening up further speculation over his future. The loss resulted in United's exit from the League Cup, after a scintillating win in the same fixture in the league three days ago.
Ferguson's side will now look to bounce back and keep pace with Chelsea with a win against old rivals Arsenal at the weekend. However, a defeat will see United lose ground against the Blues, who are still a point ahead of them in the league table.