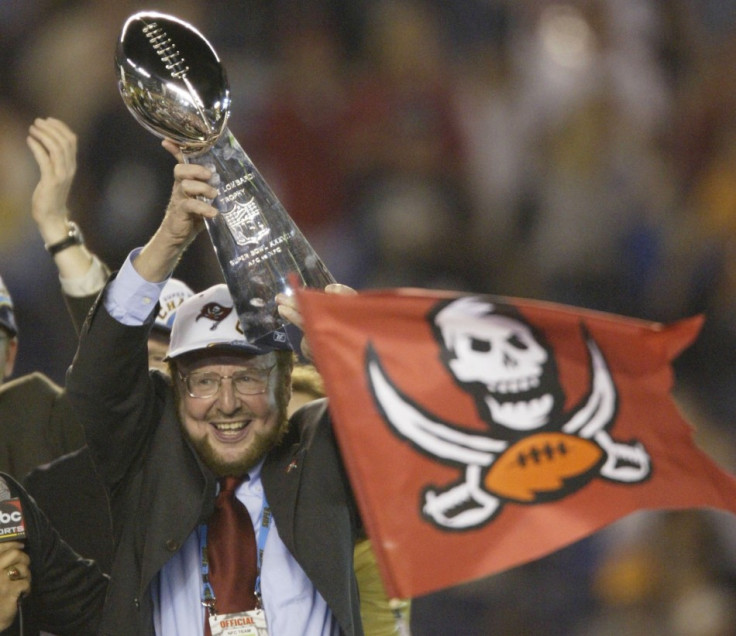 Manchester United's days of woe seem only to be beginning. Merely days after having watched local rivals Manchester City pip them to their first league title in 44 years, seen former player Carlos Tevez abuse manger Sir Alex Ferguson (and refuse to apologise) and heard Chief Executive David Gill admit to being outclassed by City in terms of financial might, fans of the Red Devils will be unhappy to hear the club's debt levels are at an astronomical £420mn and the club continues to lose money.
A report in the Daily Mail only compounds that misery, when it claims the club pays £250,000 a day to service debts imposed by the Glazer family when they bought the club. Apparently as much as £71mn has been lost over the last nine months, in making these payments.
While the club has seen increases in revenue, according to a report by the Daily Mail in February - matchday revenue is up from £52.4mn to £54.5mn, media revenue from £53.7mn to £60.9mn and commercial revenue from £50.4mn to £58.6mn - operating costs have risen from £96.9mn to £110.8mn.
More recently, while gross debt has fallen by 12 percent from £484.5mn to £423.3mn, cash reserves have similarly dropped - from a healthy £113mn to a slightly alarming £25.6mn - prompting Gill to reiterate the club could not afford to compete with the likes of Manchester City and even Chelsea, domestically.
"It depends a bit on the player and his advisers and agent. If that player says, 'I am relaxed, I can either go to City, United or Chelsea and it will just come down to a money thing', then they may out-muscle us. But that's their choice. We have our own parameters," he said, at the Premier League's 20 Seasons Awards ceremony earlier in the week.
However, Gill remains confident about the future.
"City have taken it to another level but you can only have 25 players in the squad, so you can't buy all the best players. We don't think they've got all the best players and nor can Chelsea, nor can Manchester United. That's why, with (Sir) Alex Ferguson as the manager and the scouting system and the resources, we'll make sure we improve the squad as necessary and continue to be up there," he stressed, adding, "We still pay very good salaries. Other clubs may pay slightly more but I think that a player coming to Manchester United has the benefit of playing in front of 76,000 every week, our history and heritage."