Manchester United Defender Blames David Moyes for Lack of Intensity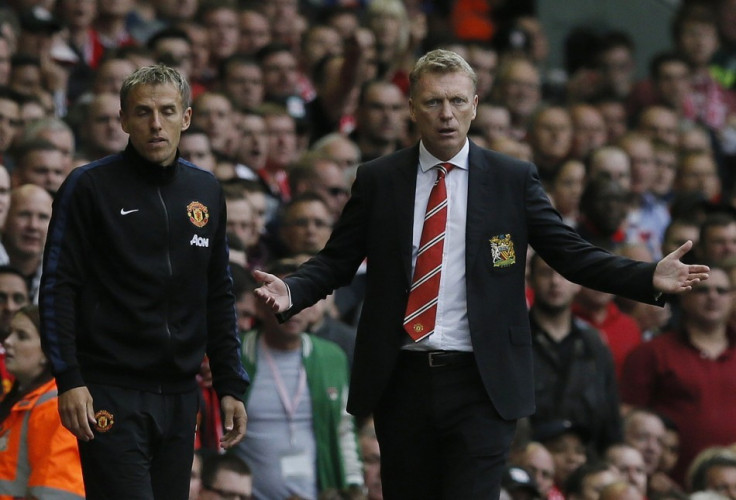 Rio Ferdinand has criticised Manchester United manager David Moyes for not naming the team well before kick-off, which he thinks is adversely affecting their performances.
The United defender revealed that Moyes likes to wait until the last minute before announcing the team, in contrast to his predecessor Sir Alex Ferguson. The defender claims that this is stopping players from building up their focus and intensity before a game, which affects their performance. The Red Devils have started badly this season and when a player breaks ranks in this fashion it puts further pressure on Moyes.
The defending champions are currently ninth in the league, 12 points behind league leaders Arsenal, and need a transformation of epic proportions if they have to challenge for the title. However, Ferdinand's comments show that they are not completely settled under the new manager and will need some time to get used to his tactics.
"It's hard. It's hard to do that mentally because you spend a lot of nervous energy thinking: 'Am I playing' or 'Am I not playing?' and you're just going round in circles in your head and turning into a madman," he said.
However, not one to be bullied by his own players, Moyes rejected the criticism and retorted that it is normal procedure at many clubs.
"It would be the same for every player if that was the case because I would think that a lot of the teams do that. But that happened to me and I never felt that way. We do it in different ways. Sometimes we name it, sometimes we name it late on. I think sometimes a lot of managers leave it so the press don't get the teams too early," Moyes said.
Manchester United face Newcastle United in the early kick-off on Saturday.
© Copyright IBTimes 2023. All rights reserved.