Sunderland boss Martin O'Neill feels Robin van Persie is as influential to Manchester United as Lionel Messi is to Barcelona.
The Dutchman notched up yet another goal and assist as the Red Devils beat the Black Cats 3-1 at Old Trafford to maintain their six-point lead at the top of the Premier League table.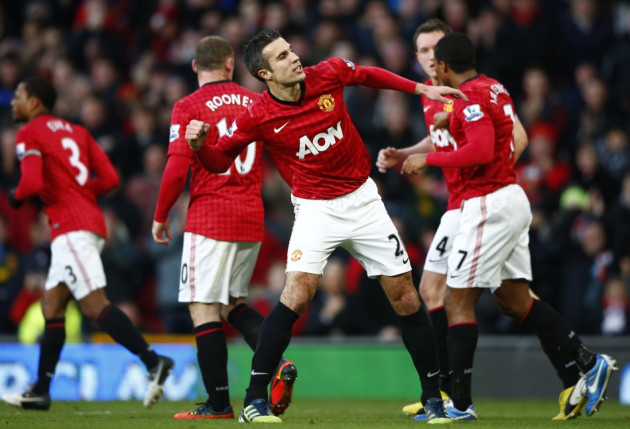 O'Neill told ESPN: "With players of the calibre of Van Persie in your side, you always have a chance of winning football matches. Would, for instance, Barcelona have the same effect if Lionel Messi didn't play?
"The number of goals Messi has scored is incredible. They are a very talented team but without him, you don't know, because Messi is their talisman. Honestly, Van Persie can get goals out of very little. It looks like nothing is happening and you have players there in the area. But all of a sudden he has opened up a gap."
The Northern Irishman also pointed out that United signing van Persie from Arsenal in the summer, after seeing off competition from derby rivals Manchester City, was a crucial step forward for Sir Alex Ferguson's team. The 60-year-old also predicted the Red Devils would end up clinching the league title, if the Dutchman stays fit until the end of the season.
"You always felt that United would give themselves a big edge by getting Van Persie. We are making judgments before Christmas here - but if Van Persie stays fit, that will make a massive difference to United's challenge. They have a great chance of winning the league.
"United have paid close on £30 million for a player who had just one year left on his contract, so that might tell you how valuable they perceive him to be. But it's not just the perception, the reality is that he has been fantastic so far," O'Neill added.
Van Persie, who won the Premier League's Golden Boot last season, remains at the top of the scoring charts this year, alongside Swansea City's Michu, with 12 goals from 17 matches.