Former Manchester United youngster Paul Pogba is unlikely to be well received at Old Trafford at the best of times.
The 19-year-old France U20 international was the subject of an acrimonious transfer battle between Sir Alex Ferguson and Serie A champions Juventus last summer and left Manchester after his relationship with Ferguson hit rock-bottom. However, his latest comments, concerning United's elimination from the Champions League, will probably set the seal on United fans' dislike of the midfielder.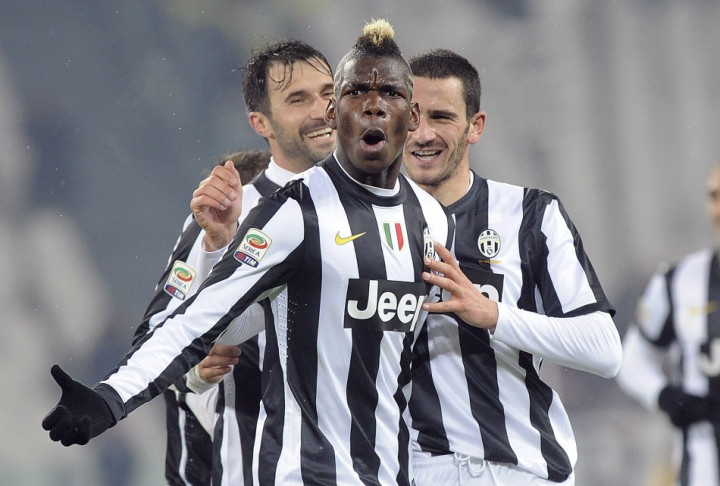 Speaking after Juventus progressed to the next round of the tournament (the Italians beat Celtic 2-0 on Wednesday night and 5-0 on aggregate), Pogba declared he was pleased to see Spanish champions Real Madrid knock United out, albeit controversially.
"Did I watch Manchester United yesterday? Of course I did. Was I sorry to see them lose to Real? No," Pogba told reporters in Turin, after playing his part in the win over Neil Lennon's men.
Pogba's decision to leave Manchester was the result of a lack of playing time in the first squad, something the presence of veteran Paul Scholes meant was a limited commodity at Old Trafford.
Despite protracted negotiations, the concerned parties could not agree a deal for the youngster to remain in England. And on Wednesday evening, Pogba showed United what they missed out on, with a good performance against Celtic.
"I know the fans always expect me to score, but today it didn't matter because the most important thing was to win. The game was not as easy as it seemed tonight," Pogba explained, when asked about his own game, "The coach believes in me, and I'm glad I came here to play."
Webb to Referee United - Chelsea FA Cup Clash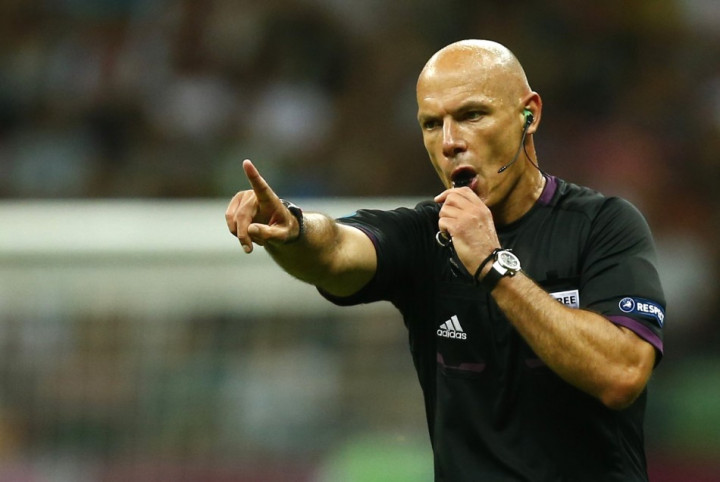 Meanwhile, Howard Webb has been chosen to referee the FA Cup match between United and Chelsea, at Old Trafford, on Sunday. And given all the controversy surrounding Turkish referee Cuneyt Cakir and his red card for Nani on Tuesday, United fans will probably be happy with the choice.
They will remember the 2009 FA Cup final between United and Tottenham, when he gave Ferguson's men a soft penalty - when they were trailing Spurs 0-2 - that was duly converted. United completed a stunning comeback by winning 5-2.