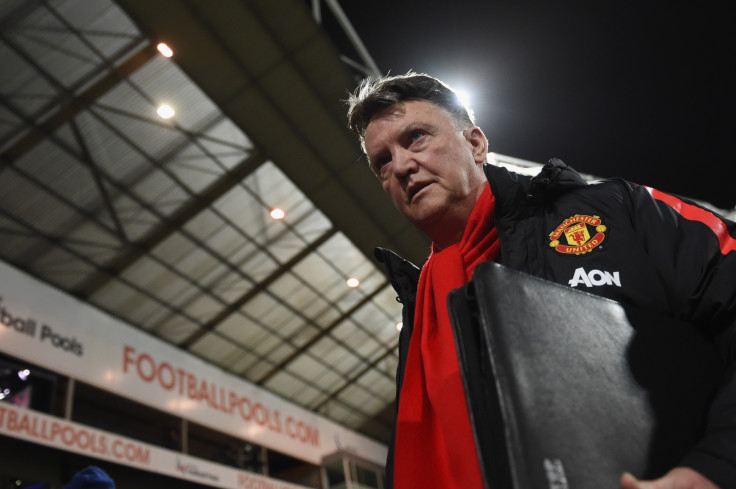 Last season:
Premier League: 4th
FA Cup: Quarter-final
League Cup: Third round
Top scorer: Wayne Rooney (14)
Summer's work
Manchester United's spending since Louis van Gaal took the reins at Old Trafford last May has already exceeded the £200m ($312m) mark. But there has been little complaint over how that cash has been spent this summer, with the club filling the holes in their midfield that have been gaping for the best part of a decade. Morgan Schneiderlin and Bastian Schweinsteiger provide compelling options of Premier League-proven steel and World-Cup winning leadership, giving the club substantial depth in the middle of the park, an unheard of concept prior to this summer.
Matteo Darmian's arrival will have calmed those who grew exasperated at the sight of Antonio Valencia at right-back last year, while Memphis Depay has come in after a title-winning season at PSV Eindhoven. Sergio Romero has also signed a deal with the club. The lack of an established addition at centre-half remains a bewildering footnote to their summer, however.
Van Gaal's ruthless streak has shown no signs of abating either. Robin van Persie, Nani and Rafael da Silva have all departed, with last year's £59.7m signing Angel di Maria also poised to join Paris Saint-Germain. His departure is likely to pave the way for the arrival of Barcelona winger Pedro at Old Trafford.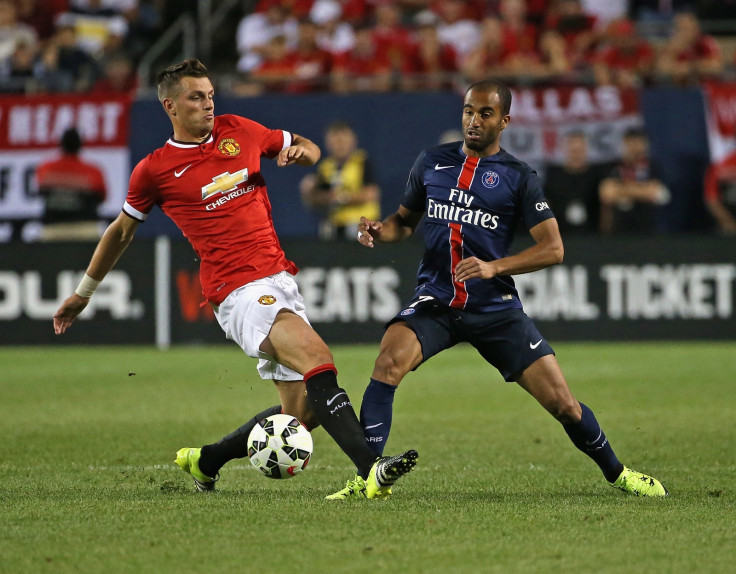 Manager – Louis van Gaal
In many ways, Van Gaal has matched expectation at Old Trafford. Fans calling for a strong, decisive leader got that in spades, but that was also accompanied by frustration. Bizarre selection decisions, dreary performances and erratic tactical tweaks made his team a chore to watch at times. But United's vast improvement against the sides top of the table – the club lost just twice in their league meetings with Chelsea, Arsenal, Manchester City, Liverpool and Tottenham – and the superb football provided in March and April underlined the improvement under his leadership.
Van Gaal's penchant for ruthlessness has been clear for all to see, but given the expectations outlined for him and the money spent, you would expect the club to hold him to a similar standard.
Key player – Wayne Rooney
Undroppable in the eyes of the boss, Rooney must begin to deliver on the unerring faith Van Gaal has placed in him. With the arrivals of Schneiderlin and Schweinsteiger, the midfield experiment is now surely a thing of the past and given the departures of Radamel Falcao and Robin van Perise, he will be expected to be the club's leading source of goals. But there is a reason sections of United supporters are clamouring for another striker to be brought in. Not since the 2011-12 season has the England captain surpassed 20 Premier League goals. Admittedly, not since then has he enjoyed an interrupted season leading the line for his club. Now is his chance.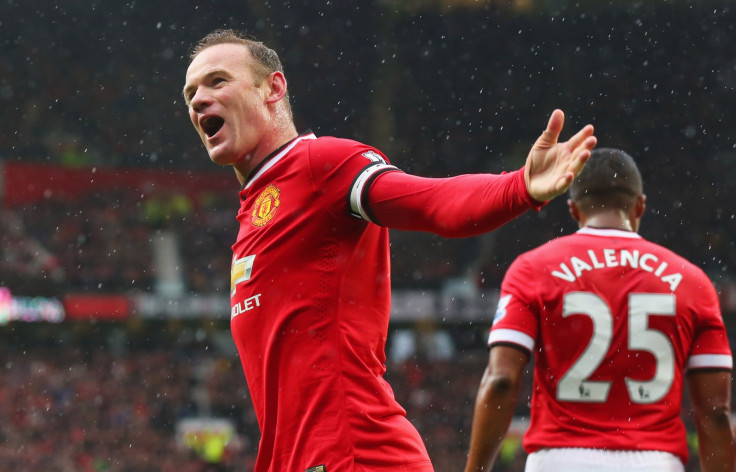 Expectations
Van Gaal achieved his goal last season; getting the club back into the Champions League (although that still depends on them getting through August's play-off). The talent at his disposal has undoubtedly improved and, more importantly, it is a group of players he wants at the club, not ones he has been left with. The Dutchman has been given free reign and a seemingly blank cheque book to form a squad as he sees fit; something resembling a title challenge will be expected.
IBT prediction: 3rd
The title race will be a lot closer this season and United will have some role to play in it. Just not as champions.