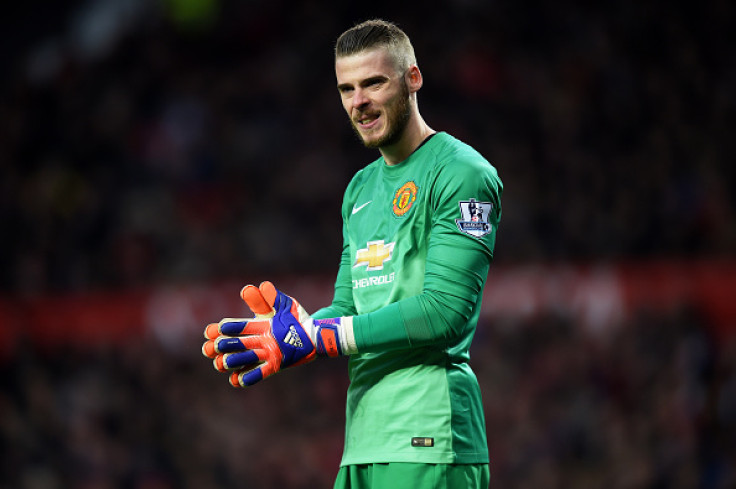 Real Madrid have been urged to reconsider their plans to sign Manchester United number-one David De Gea during the current transfer window after a recent poll by Spanish newspaper AS revealed that more than 85% of fans want to delay his arrival until the summer of 2016 – when his contract at Old Trafford expires.
Rafa Benitez's side has been linked with a move for the Spanish international goalkeeper since the beginning of the summer as the club identifed the United star as the perfect man to fill the gap left by the departure of club legend Iker Casillas.
However, even though Louis van Gaal decided to leave him out of the squad for the Premier League opener against Tottenham on Saturday 8 August, De Gea's move to the Santiago Bernabeu has been under scrutiny due to the differences between the clubs in the negotiations.
BBC reported on 11 August that United convinced De Gea to stay at Old Trafford this season, insisting they will only part with him if Real Madrid pay a world-record fee for a goalkeeper or if Sergio Ramos is included in a swap deal.
But Real Madrid are unlikely to pay more than £18m (£28m) for a keeper that will join them for free at the end of the current campaign – although they will have to pay De Gea a €10m (£7.15m, $11m) compensation as part of an agreement they reached with the keeper earlier in the summer when they promised to secure his services before the end of the transfer window.