Manchester United have reportedly opened talks with Atletico Madrid forward Antoine Griezmann and offered him a massive pay of £220,000 ($272,261) a week, the same as compatriot Paul Pogba. He is also expected to be offered the same bonuses as Pogba, making him among the highest paid players in the United line-up should the Frenchman decide to shift base to England.
The Sun reports that the Red Devils have already deployed an agent to conduct negotiations and are looking to come to an agreement before a move in the summer. Griezmann was France's best player in the Euros last summer, scoring six goals and is among the highest scorers in the Atletico line-up. He has scored six goals and assisted four in the La Liga thus far and is expected to better his tally as the season progresses.
Despite the speculation, Griezmann has warded off any such talk and insists that he is happy with his current situation in Spain. The Frenchman insists that the best players like Cristiano Ronaldo and Lionel Messi are not asked about their future and the same treatment should be meted out to him.
"I do not like this question, I do not like these kind of questions about my future because players like Cristiano, Messi or Bale are not asked about what is going to happen next year and where they will be or where they will play ," Griezmann told AS.
"That's why I do not like to be asked either. I am happy and enjoying at Atletico, do not ask me more about my future."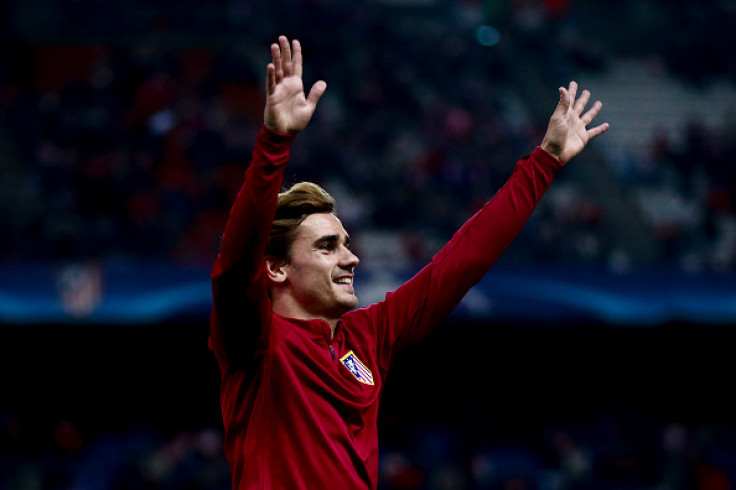 Meanwhile, United have reportedly made a bid for Roma defender Kostas Manolas, with Jose Mourinho looking to shore up their defence. The Red Devils are currently sixth in the table, three points adrift of a top four spot, having won six games on the bounce.