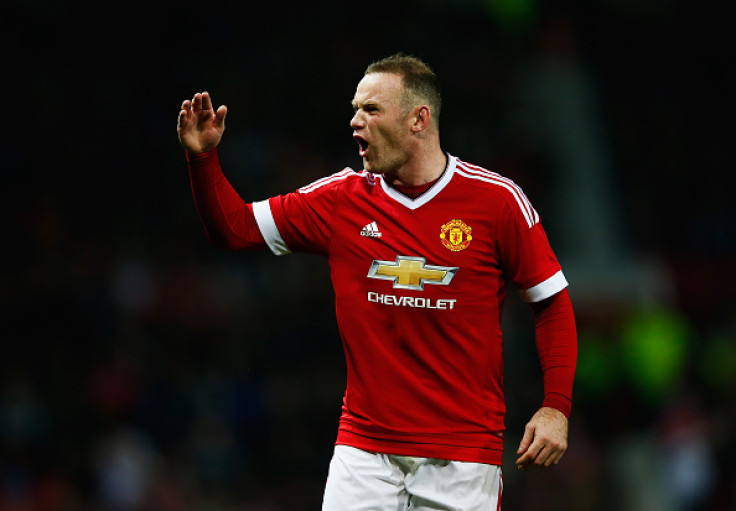 Manchester United legend Roy Keane has slammed Wayne Rooney for indulging in off-the-field activities while not giving his best on the pitch. The England international cut a forlorn figure against PSV Eindoven as he tried to carve open opportunities from the base of midfield, but to no avail.
Rooney has managed only two goals so far in 11 league starts, a dismal figure for a player of his calibre. Louis van Gaal has refused to keep him on the bench due to his experience, but has experimented with the veteran in a variety of positions -- in midfield and in attack. However, the 30-year-old has failed to replicate his form from his peak years in the current campaign.
Anthony Martial was asked to play up front after returning from injury, but the Frenchman, who started his career at Old Trafford with a bang, has struggled for consistency in recent weeks. Memphis Depay, who returned to the squad against Watford to score the opener was also given a starting spot against PSV , but the Dutchman was hooked for Ashley Young just after the half way mark.
Keane praised Rooney's contributions for United, but feels that his mind is not in the game and that he needs to buckle up physically, if he has to scale the heights he reached earlier.
"You look at Wayne's legacy at Old Trafford, it's absolutely fantastic, his goals record is brilliant. But now he's the captain there's more responsibility and I think he's got to do a lot more. I always question certain players what are they doing off the field. Last week I saw him slapping a wrestler and I'm thinking 'Why is he getting involved in all that nonsense?' There's no benefit to him. I'd have a look at that side of it," Keane said, as quoted by the Daily Mail.
"It's certainly not helping him. I wouldn't begrudge him going out and enjoying himself, but if you're not at it yourself you've got to have a look and lead by example. He didn't do that tonight. He doesn't look sharp, he looks awful
"Mentally he doesn't look really sharp, physically he doesn't look in great shape. He needs to have a look at himself," he added.