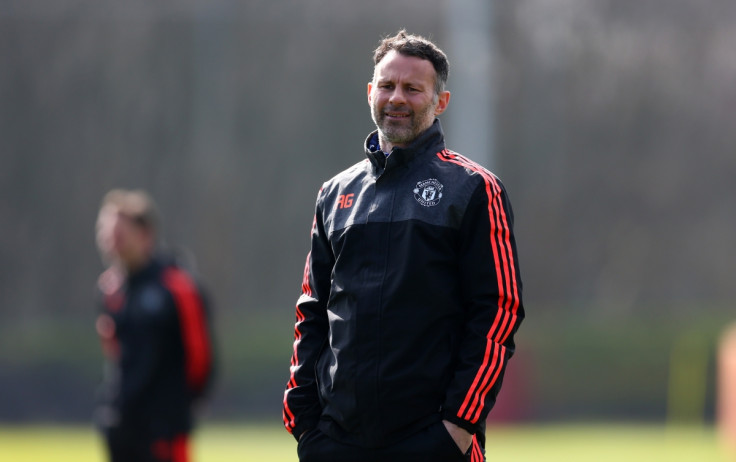 Manchester United assistant coach Ryan Giggs believes that injuries have had a major part to play in the Red Devils' failure to live up to expectations this season. United are currently sixth in the league and face an uphill task to qualify in the Europa League, trailing the tie by two goals after a comprehensive defeat at Anfield.
United had 14 players out at one point in the calendar with youngsters by the likes of Marcus Rashford having to come in to fill in for the lack of options on the pitch. The youngster scored a brace and picked up an assist against Arsenal at Old Trafford to pull off a memorable victory against their arch rivals. However, Giggs believes that the run-in could have been much smoother if there were no injuries to the likes of Luke Shaw, who missed the entirety of the season with a broken leg.
The Red Devils are currently missing Wayne Rooney, who is suffering from a knee problem and is expected to be back after the international break, but the side are much better off in the injury front with a slew of first team players set to return against Liverpool. Ashley Young and Cameron Borthwick-Jackson are back training with the first team, while Bastian Schweinsteiger and Jesse Lingard are also likely to be available for action. The United legend believes that the plethora of injuries limited options and a few players were overworked, who otherwise would have been rested in the run-in.
"The consistency has been frustrating," Giggs told the Telegraph. "We would go on a good run and then have a disappointing result. Obviously there have been a lot of injuries. A lot of them have been freak injuries – shoulders and Luke Shaw's leg. A lot of knocks, the kind of things you can't do anything about. And then when the squad gets small you are asking a lot of players to play games when maybe they could be rested or rotated.
"So it seems to have a domino effect when you do get a few injuries and we have just never got out of that. We are nine, 10 weeks left of the season and we are still in the FA Cup, still in the Europa League and still trying to get that top-four spot. We are still fighting and we still have something to play for," he added.